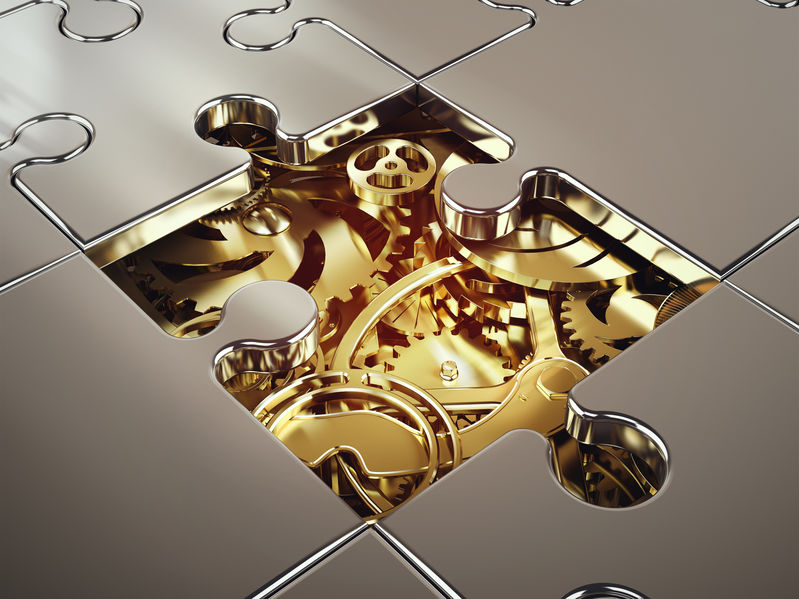 SYSTEMS / APPLICATION CONSULTING
When it comes to scaling and growing your business systemization and automation play a key role. While systemization not only frees up time, but also allows a process to be replicated across multiple offices and teams. Automation can vastly increase your output without an increase in resources.
Our Systems and Application consultants will work with you to identify processes that can be systemized and automated. We will then guide you on how to systems that can be automated and that can leverage the power of software and automation to streamline your business so you can serve more customers and cut cost.
Speak with our experienced consultants today to discuss how your business can benefit from improved systems and applications.