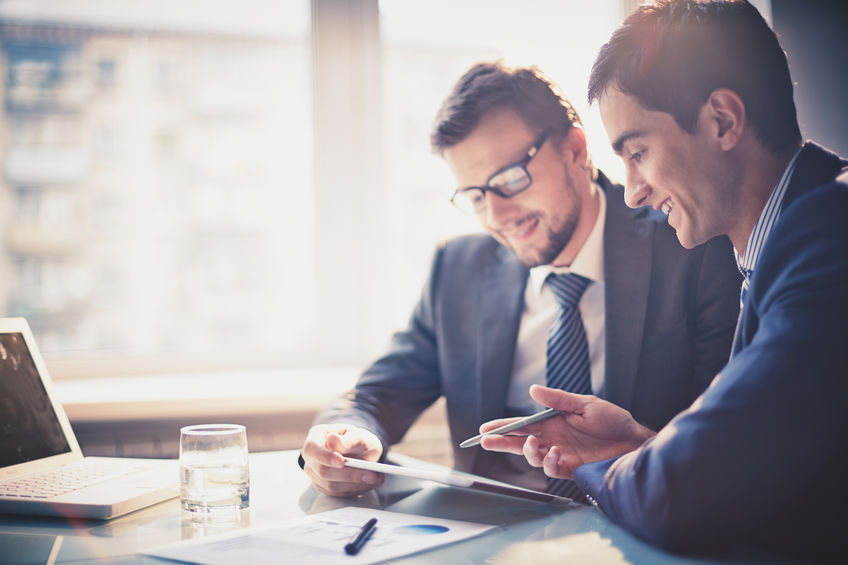 Over the last 16 years, Vivid Concept has helped numerous companies succeed. From startups to established companies, we have proven strategies to help your business grow to the next level. Our experienced team will analyze your company and provide a roadmap to achieve your goals.
We've helped release new products on Kickstarter and successfully raised over 100K for the last client. We've also provided guidance to develop the technology and business relationships to position a client to successfully raise 60 million in funding.
CLICK BELOW TO EXPLORE MORE ABOUT CONSULTING SERVICES:
Let Vivid Concept position your company for accelerated growth.