Vivid Concept, Inc., founded in 2003, is a leading Los Angeles-based agency specializing in marketing, web development, consulting and design.  
We developed a solid reputation by providing effective services to companies of all industries and sizes that are looking to take their business to the next level. Whether it is start-ups, B2C/B2B companies, fortune 500 corporations, universities or even the government, Vivid Concept, Inc. continues to meet their goals and exceed expectations.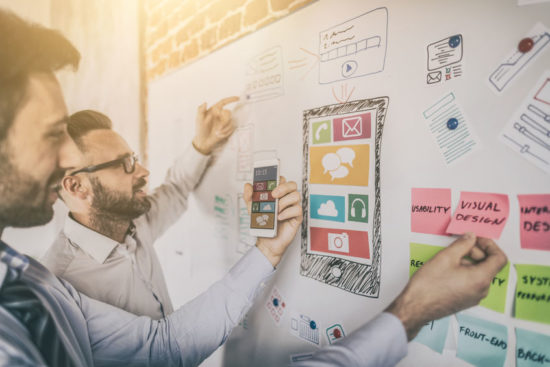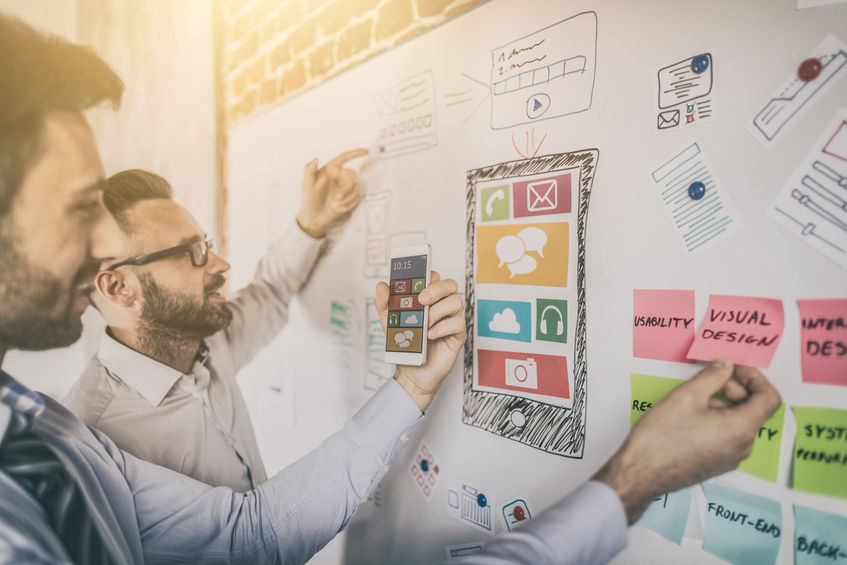 Unlike other companies that specialize in a few areas, we have experts in Development, Marketing, Design and Consulting. We take a wholesome approach to solving the unique issues facing your business.  Our wealth of knowledge is what allows us to fill in the blanks and even help develop your future roadmap.  We focus on individually tailoring our services to best fit your immediate and future needs.  Whether it is creating custom applications to streamline internal processes, improving conversion to achieve more leads and greater sales, or simply needing beautiful marketing assets: we are the partner you've been looking for.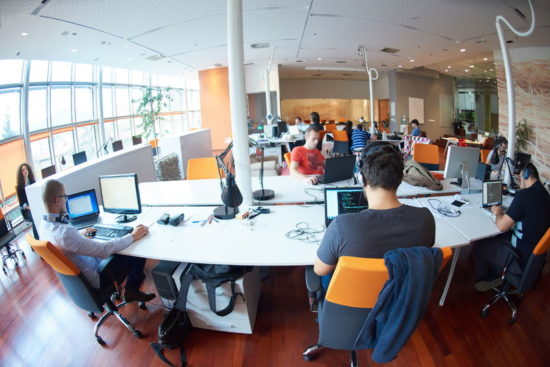 Just as important as our commitment to quality services, is our commitment to customer service. Satisfying the client is fundamental to our business and has been the leading factor in our growth.  As your business model evolves, Vivid Concept, Inc. will be there to support you along the way. We invite you to explore our website to find out more about the services we offer and contact us to learn more about how we can take your business to new heights.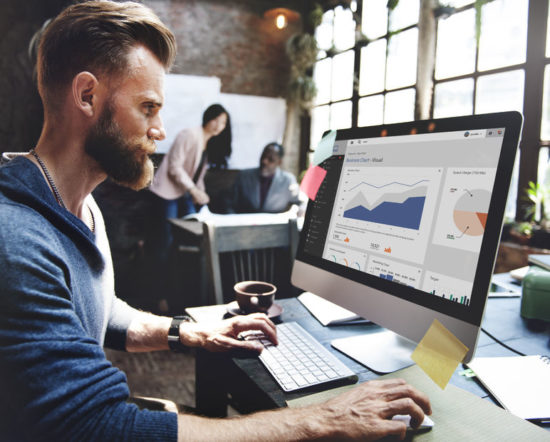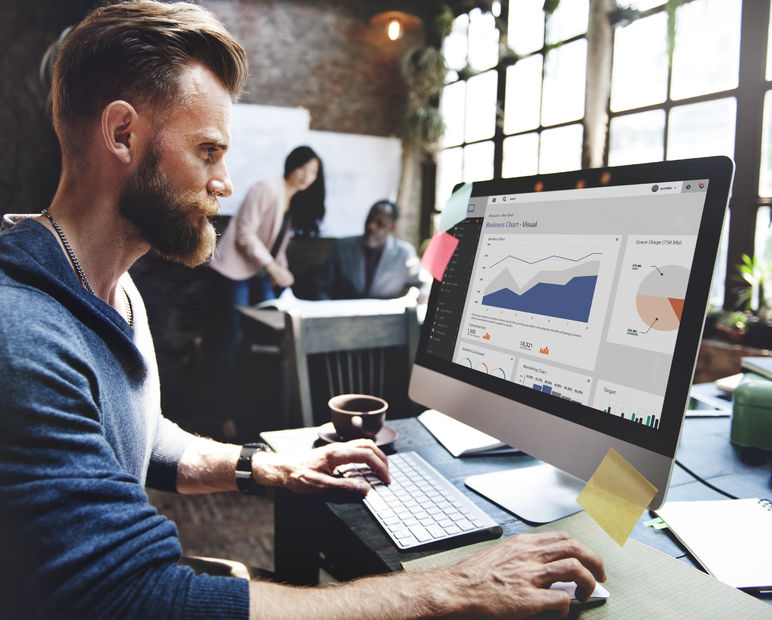 WEB DEVELOPMENT
We focus on creating aesthetically pleasing designs, complemented by an intuitive easy-to-use interfaces. From the layout to the smallest detail, your website will be built with a purpose and a call to action in mind, while at the same time representing your brand.
ONLINE MARKETING
Developing the most effective online marketing strategy requires a thorough understanding of your target audience, proper tracking and balancing your objectives across  multiple marketing channels. Vivid Concept has a solid 16 year reputation of providing powerful online marketing strategies that fit our client's budget. Learn More
CONSULTING
Over the last 16 years, Vivid Concept has helped numerous companies succeed. From startups to established companies, we have proven strategies to help your business grow to the next level.  Our experienced team will analyze your company and provide you the roadmap to help you achieve your goals. Learn More
DESIGN
Our approach to design starts with  understanding your business, competition, clients and  objectives. Utilizing this information is the key to creating effective designs that provide brand identity to match your goals. We add our marketing expertise to develop strategic designs that are not only impressive, but also convert. Learn More
PHOTOGRAPHY
We offer a wide range of services that include product photography, headshots, on-site photography and photo retouching. Whether it is capturing your best smile or making your products standout  for ecommerce, our professional photographers will make your photos look stunning. Learn More
VIDEOGRAPHY
We offers a wide range of videography services such as commercials, product and service promotion, explainer videos, company video tours and more. Our experienced team will develop your idea and objectives into a professional video you can be proud of. This may include scriptwriting and other pre-production details to make the filming an easy and enjoyable experience for you.  Learn More
We look forward to adding you to our featured client list.