AUTHORIZE.NET LOS ANGELES
Our Los Angeles experts will integrate it with your with your website. Authorize.net is payment gateway, as opposed to a payment processor. Its primary function is to securely connect customer's and merchant's bank accounts as well as authenticate and protect the customer's information. It allows the merchant to seamlessly integrate credit card and bank payment processing into their website. It can also be integrated with PayPal as well, in instances where customers want to pay with PayPal, as opposed to a credit card or a bank transfer.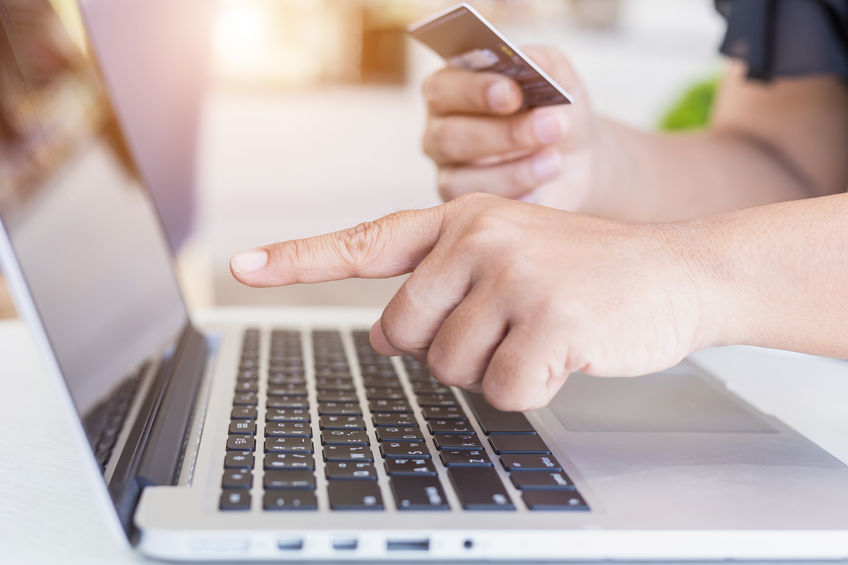 AUTHORIZE.NET INTEGRATION LOS ANGELES
Server Integration Method (SIM) – Through this method, customers located in Los Angeles and elsewhere are directed to Authorize.net to put their payment and shipping information into a secure form. Authorize.net then passes the information to your bank, which then contacts the bank that issued the credit card to the customer. The customer's bank either accepts or denies the transaction based on the customer's available funds, and then lets you bank know the results. Your bank then forwards those results to Authorize.net. A confirmation receipt page detailing the transaction is then sent to you and the customer if the transaction was accepted. This all happens in a matter of moments. You then deliver the goods or services to the customer. Finally the customer's credit card issuing bank forwards the payment to your bank within two to four business days.
Advanced Integration Method (AIM) – This method is very similar to the server integration method. The processing of payments is exactly the same. However with this method the payment submission form is on your website. Instead of directing payments to Authorize.net, Vivid Concept, Los Angeles, allows customers to pay directly on your site. Our expert Los Angeles design team will also customize your payment form and receipt to your liking. With this method, you have complete control over the customer's online transaction experience, and you handle the credit card information.
Direct Post Method (DPM) – The direct post method is a combination on the previous two methods. Authorize.net Los Angeles will handle all the steps of the transaction, as in the server integration method. However, you will still be able to maintain control of the checkout process look and feel, as in the advanced integration method.
Simple Checkout – For simple checkout, our Los Angeles team will install a "Buy Now" or "Donate Now" buttons onto your site. These buttons will lead customers directly to Authorize.net to process their transaction. Each button is specific to one individual item. Our expert Los Angeles developers can also integrate these buttons into emails you send to customers to simplify the buying process.
AUTHORIZE.NET BENEFITS LOS ANGELES
Recurring Billing and Subscriptions – Authorize.net makes it easy to set up recurring payments and subscription.  They will be automatically billed on schedule, and you will receive email notifications of when subscriptions or credit cards expire. Recurring billing also lowers administrative costs by eliminating the per transaction fee. Therefore each time the customer is billed through recurring payment, you will not receive an additional transaction fee from Authorize.net.
QuickBooks Integration – Our Los Angeles developers will also sync your Authorize.net and QuickBooks accounts. Your transactions will sync with your QuickBooks account daily and eliminate errors that could arise from manually typing in transaction information. our Los Angeles developers will add this feature free of charge.
Accepts Most Forms of Payment – All Major Credit Cards (Visa, MasterCard, American Express, Discover), Debit Cards, Apple Pay, PayPal, payments from bank accounts from customers in Los Angeles  and worldwide, and their secure form protects both you and the customer from having information stolen.

Contact Vivid Concept to get your Authorize.net merchant account up and running.