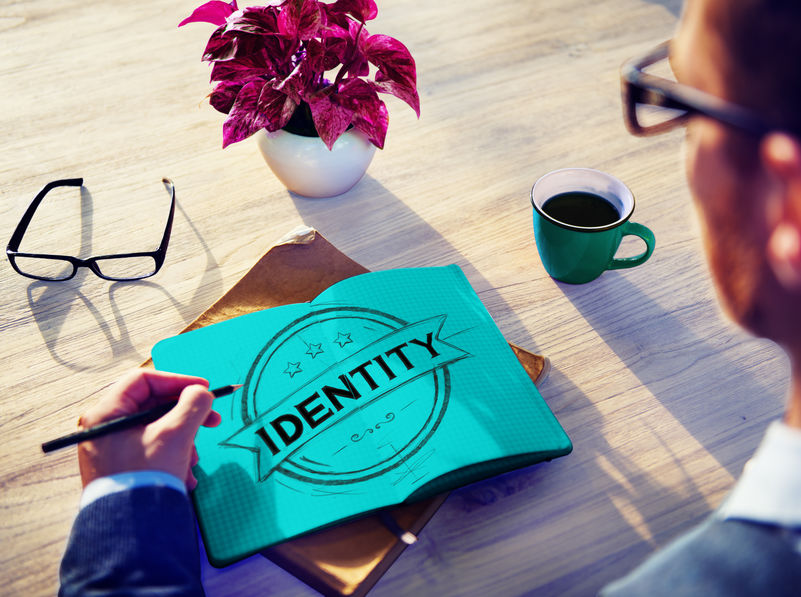 Corporate identity is who you are as a company. Unless you are a brand new business, you already have a corporate identity. The question is, however, is it consistent with your business goals and how you want to be perceived?
Proactively building and managing you corporate identity will keep you consistent in all your communication, differentiate you from the competition and help you engage effectively with your clients, investors and employees.
Vivid Concept provides complete corporate identity solutions. We will work with you to clearly define who you are and create the identity you want to project. We will then design your logo, business cards, letterhead, brochures and any other material your company needs. When it comes to printed materials, we know how to convey messages using limited space and pay attention to the smallest detail, like the type of paper and number of folds in a brochure.
CLICK BELOW TO LEARN MORE ABOUT OUR CORPORATE IDENTITY SOLUTIONS:
Contact Vivid Concept to discuss corporate identity solutions that are best suited for your business.