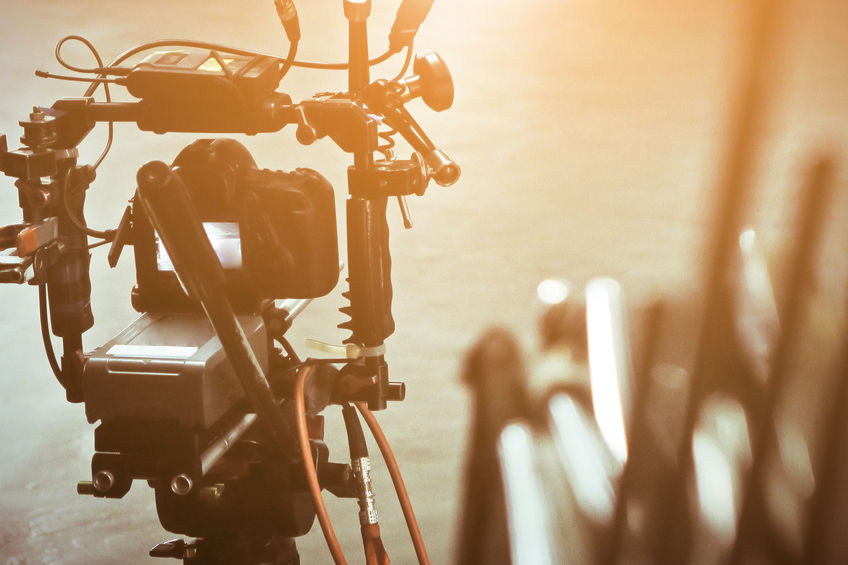 Recent research suggests that video is the most preferred form of content and that people enjoy entertaining and informative video content most. If you think your product or service isn't exciting enough for an interesting explainer video, there are customers out there with an issue that you are solving for them, who would benefit from watching the video. If you think your product is so easy to use it does not need explaining, you can still increase sales and brand awareness with a fun, short, entertaining video.
Vivid Concept's Los Angeles based explainer video experts will create a video that showcases and explains your products and services in the best way possible.
Speak with our explainer video experts today!