GROWING YOUR FACEBOOK PRESENCE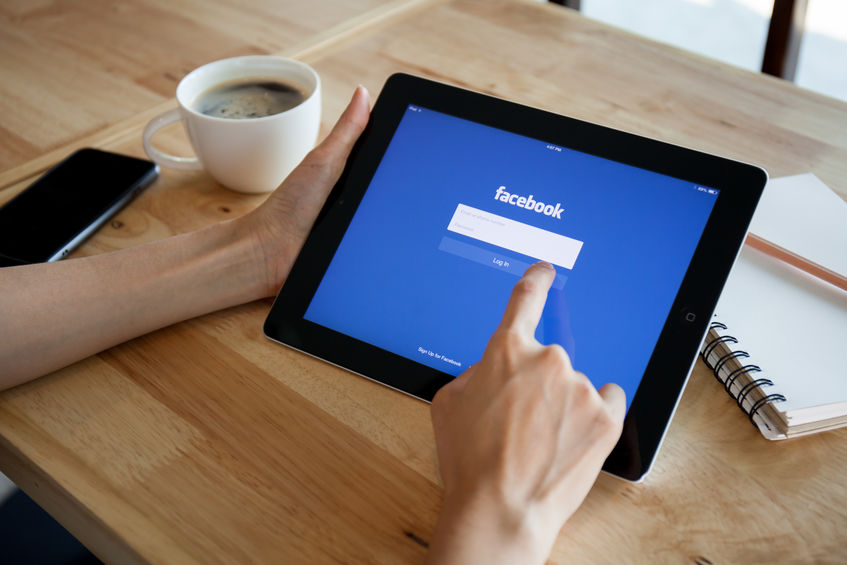 Whether you are looking to start a new company or grow your current business, Facebook is a great tool to help you reach your goals. 1.56 billion people are active on Facebook every single day with an average user spending about one hour per day. Facebook also allows you to stay in touch with current customers and get direct feedback on their needs.
There is a lot more to successful Facebook presence than having a great Facebook page. You will need to grow your followers, post interesting and engaging content, engage with your followers as they comment and message you directly and finally marketing and advertising with Facebook.
---
Vivid Concept will help you with every aspect of having successful Facebook presence. Talk to us today about how we can help you reap the benefits of Facebook today.
---
A Facebook page is of little use if no one can find it. We will make sure your page is easy to find by creating the best URL for your page to help it rank higher in search results.
Posting engaging content and promoting your page via paid ads is the second component to getting your page discovered. Ideally, you want users to share your content, which will lead others to your page.
Vivid Concept will guide you on the timing and type of content to post for best results. Our Creative Team can even help with content and design!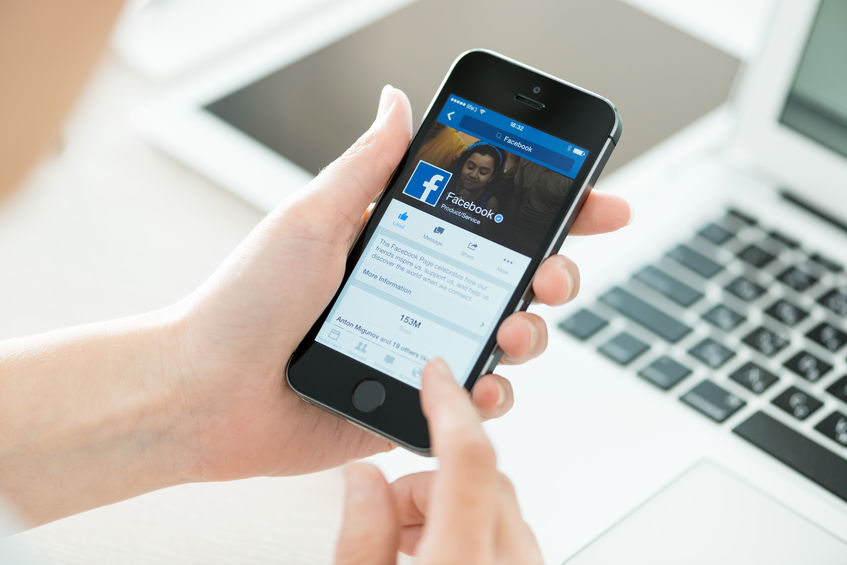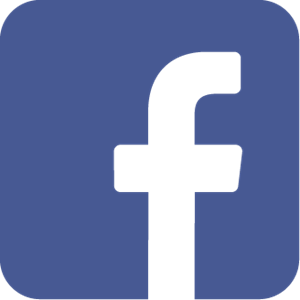 When users come across your content on Facebook, they will first see a thumbnail of your profile picture. Most businesses prefer for it to be their logo, but it can also be anything else that would capture a visitor's attention and entice them to learn more about you. It's important to choose and image that would look great as a thumbnail and a larger photo.
Then there is the cover page, about page, link to your website and so much more. Vivid Concept will help you with every aspect of your Facebook page to make sure it is appealing, informative and engaging.  
When it comes to attracting and retaining visitors it's important to keep your Facebook page alive with engaging posts. Our team will work with your to devise a content strategy with a goal in mind, whether it is to boost sales, increase brand awareness or direct them to your website. We will then create a content posting schedule and post on your behalf during days of the week and times of the day that have the most engagement. Visitors like seeing an active page, as long as the content is interesting. And the more you post the more your followers will see your name in their feed, which is free advertising for you.
As you are trying to grow your followers and increase the number of people that see your posts you may consider promoting your posts via paid advertising. Otherwise your posts will only be seen by only those people who are already following your page. Facebook is a goldmine for businesses as it allows them to target their exact perfect audience. The audience for your campaigns can be segmented by age, gender, location, interests and many other demographics. This can make your marketing campaigns extremely effective, if they are executed correctly. No less important are the analytics, which provide feedback about the effectiveness of the campaign based on many factors.   This feedback allows the marketer to continuously improve the campaign for maximum conversion and results.
Our Facebook Marketing team has been running marketing campaigns from the time advertising became available on Facebook back in 2007. We will design your ads, set up your campaigns, and then continuously analyze and A/B test them to give you the highest conversions without draining your budget.
Contact Vivid Concept to discuss how your business can benefit from highly-targeted advertising campaigns.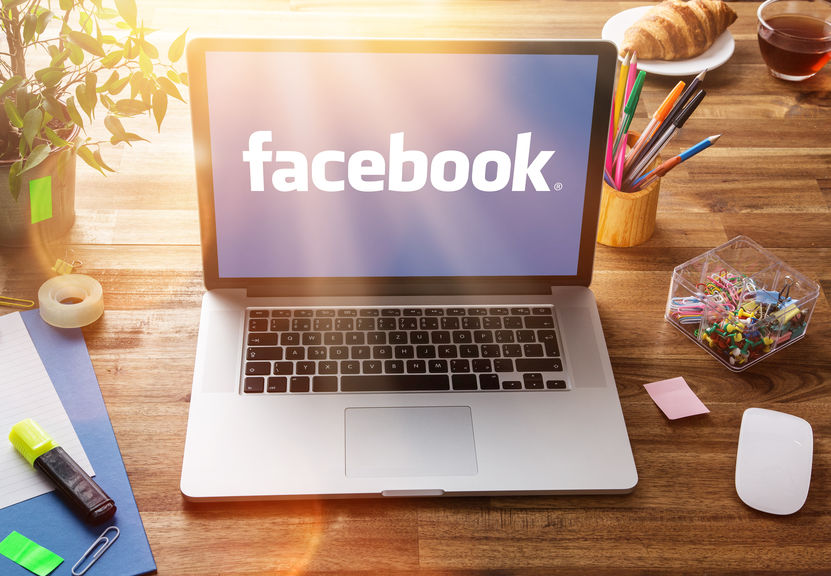 There are a few things you could do to promote your business without paid advertising – contests and events.
Contests – Contests are a fun way to keep your Facebook page active and to boost interaction with your followers. You can have everyone that enters into the contest sign up with their mailing address for a chance to win a prize. Then you could also market to them via mail. You can also ask people to share a post for a chance to win. The more people hear about you, the more likely they are to use your product or service. Our team will help you with everything to make your contest a success, including coming up with the idea, designing beautiful banners to promote it, and running the contest from start to finish.
Events – Events can be created not only in the real world, but also online. A sale or a giveaway, can be an event. This could be combined with an important date for your business, like an anniversary, new product launch or exciting news. They can also coincide with national holidays. Events are a free and probably the most underrated marketing techniques out there that can yield exceptional results.
---
INTEGRATION WITH YOUR EXISTING WEBSITE
Integrating Facebook with your website is a great way to leverage the power of social media, keep your website active, engage with your customers and expand your social media presence. This can be done in a few ways:
Facebook Comments – Until your company gets well established it can be hard to get people to interact with your website. However many people interact on Facebook every day. Vivid Concept will link comments from posts on your Facebook business page to corresponding posts on your website. This will keep your website looking busy and interactive.
Facebook Feed– With the built in ease of posting on Facebook, some companies can completely forget about their own websites. Vivid Concept can add a Facebook feed of all your posts to your website, so your site stays ripe with content.
Like Button – The Like button is another great tool to enhance your Facebook page and website. It allows a customer visiting your site to like your Facebook business page or like a Facebook post with one click and without having to leave your website. Likes are very important in the Facebook world. The more likes your Facebook business page has, the more credible it appears. Likes are also another free form of advertising on Facebook. When someone likes your page, it pops up on their friends' news feeds. Therefore, that one like could advertise your business to hundreds or maybe thousands of new potential clients.
Facebook Share – Similarly to Facebook liking, Facebook sharing allows customers to share your content on their timelines, which goes into their friends' news feeds and drastically increases the reach of your Facebook page.
Contact Vivid Concept to learn more about how we may assist you with your Facebook business page.