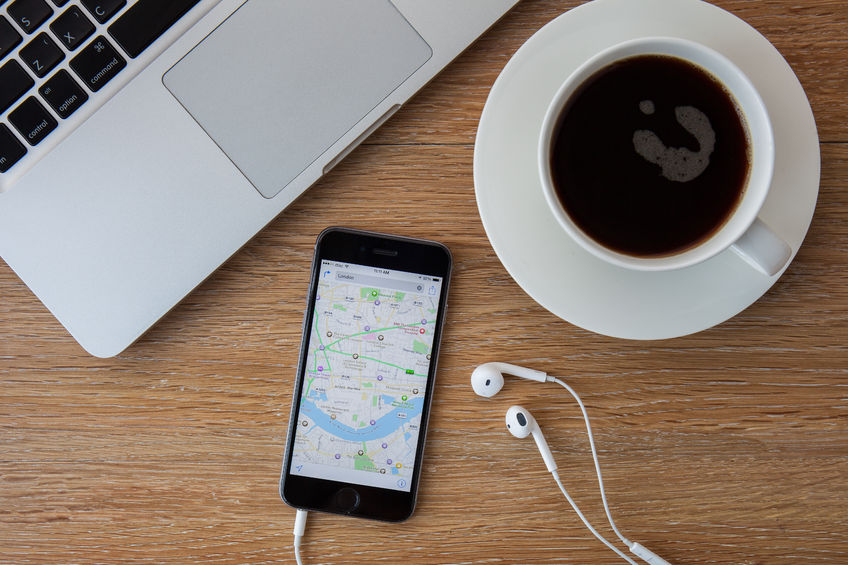 If you are opening a new business or want to expand your current company, putting yourself on Google Maps is a good way to reach your goals. Most people use Google Maps multiple times every day, and those people could be your customers. Through reviews, Google Maps also lets you stay in touch with current customers and get information on their wants.
We will help you create a Google Maps listing or improve one you already have.
Being on Google Maps is vital to staying competitive in any market right now and to purposefully marketing what you have to offer.
We will begin by going through the process of getting your business verified by Google. Once that is done we can input all of your business' vital information including phone numbers, descriptions, photos and business hours. The easier it is to find your business' basic information, the more likely a customer is to come into your location.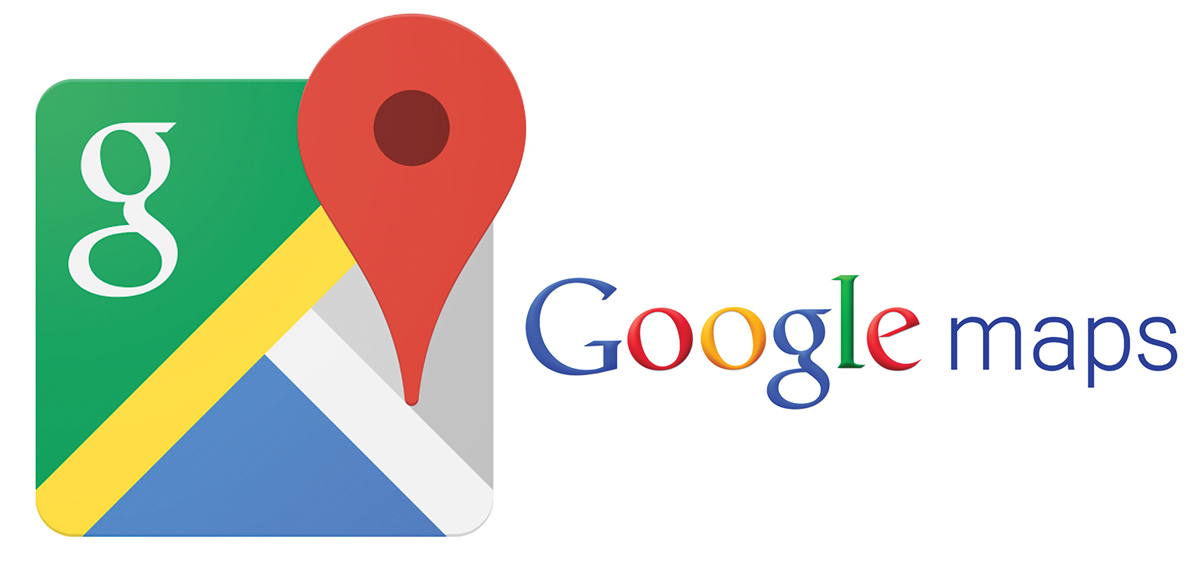 GOOGLE MAPS INTEGRATION WITH YOUR EXISTING WEBSITE
Adding Google's Map to your website provides a great user experience for your customers by making it easy for them to visually see the exact location of your business. The Map will also stop people from confusing your business with one of a similar names or type. Another important function is that Google Maps allows users to see what is nearby your business. This is very helpful if your location is hard to see from the street. Google Maps helps customers have a relaxed experience navigating their way to your location, which makes for a better encounter for all.
Contact Vivid Concept to learn more about how we may assist you with your Google Maps page.