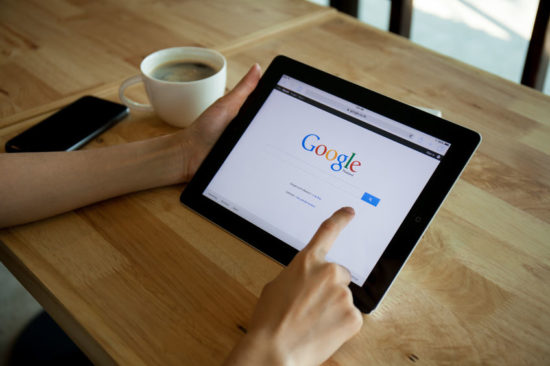 When most people think of Google Marketing, usually it's SEO and AdWords come to mind. However, there is another aspect to promoting your business on Google that is often overlooked – Google Business, which is a free portal on Google where you can manage how your business is perceived online. It not only lets you enter all the important information about your business, like address, website, hours of operations, description and photos. It also gives your customers and ability to interact with you via messaging and leave reviews. We may never know the exact inner workings of Google's algorithm, but one thing is certain, holding all else constant, business profiles that are 100% complete and up to date, get ranked higher than incomplete ones.
At Vivid Concept, we have set up countless business profiles and have used Google Analytics to analyze how visitors and customers were interacting with the business on Google and how they came across the business to begin with.
Speak with us today about getting the most of your Google profile.