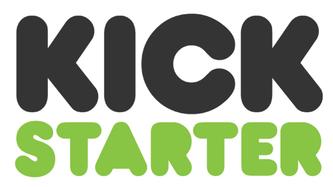 Kickstarter, launched in 2009, is the world's largest funding platform for creative projects. It only allows creative projects like gadgets, games, films, and books on it's platform. And charges 5% from the money raised as well as a 3-5% processing fee.
The difference between Kickstarter and Indiegogo is that it only allows creative projects on their platform, whereas on Indiegogo you can raise funds for just about anything
Speak with our experienced Kickstarter consultants today about launching your crowdsourcing campaign.