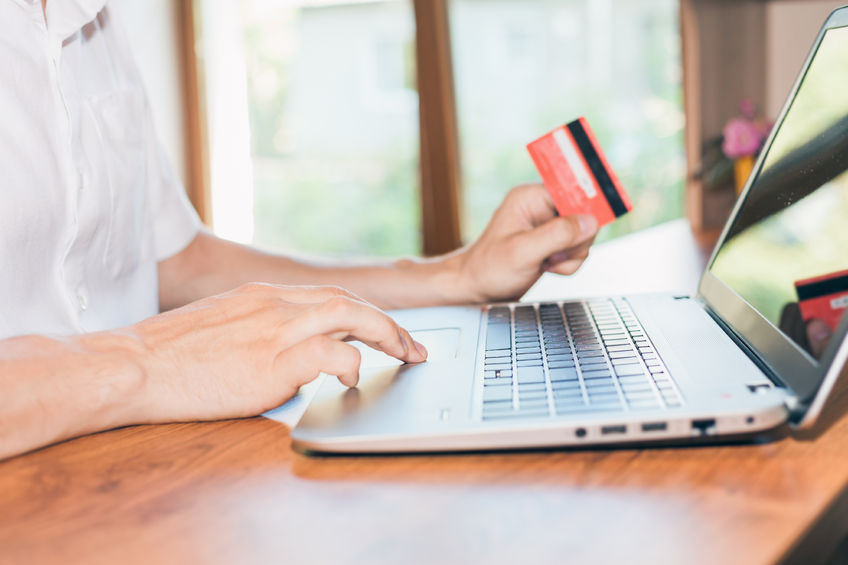 LOS ANGELES AFFILIATE MARKETING
Affiliate Marketing is a cost-effective way to boost your sales as you only pay commission once a sale has been made. Over the last 16 years our Los Angeles affiliate marketing experts have set up many affiliate programs for our clients. Our Los Angeles affiliate marketing team will help you set up a proper payout structure and show you how to motivate, educate and incentivize your affiliates, as well as prevent them from gaming the system.  Vivid Concept's Los Angeles experts will properly set you up with large affiliate networks that will give you access to thousands of representatives.
AFFILIATE NETWORKS, LOS ANGELES
We work closely with the following affiliate networks:
CJ Affiliate by Conversant
Our Los Angeles experts describe CJ Affiliate by Conversant, formerly Commission Junction, as one of the largest affiliate marketing channels on the Internet. Their advertisers and online merchants are relatively bigger and better-developed companies. Generally, this means these affiliates promote products and services of better quality. Their services are also useful to smaller businesses. With the increased marketing opportunities provided by a well-established affiliate marketing program, smaller startup businesses gain higher growth potential at a better price.

Rakuten Marketing
Our Los Angeles experts describe Rakuten Marketing, formerly LinkShare, as a network that partners with only the most well-known brands in the world such as Apple, Dell, and Wal-Mart. As a member of Rakuten Marketing's affiliate network, you can promote your products through these household names. This increases the credibility of your website simply by offering products from these well-known merchants. Rakuten Marketing's reliability, excellent reputation, history of good customer service, and accurate tracking system offer large advertising advantages to your company.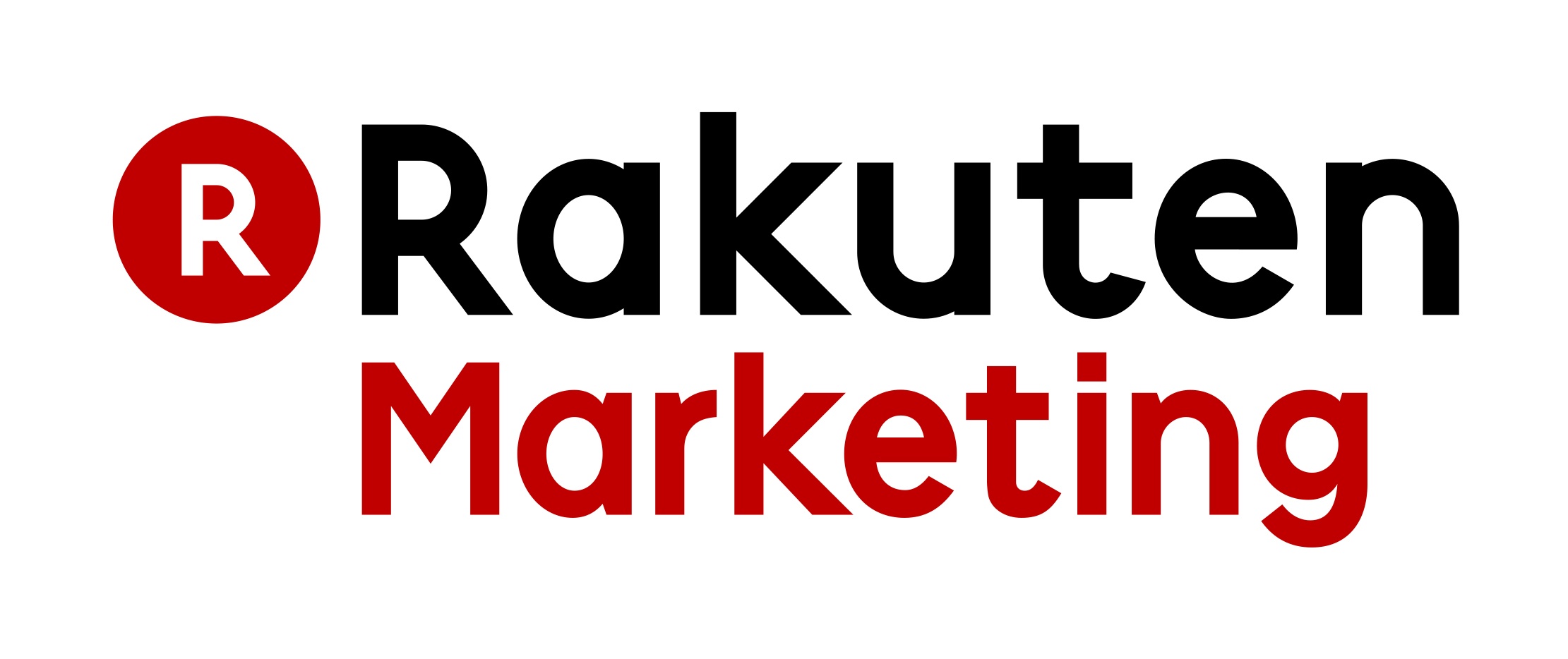 Pepperjam
Our Los Angeles experts describe Pepperjam, formerly eBay enterprise, as a boutique affiliate network that puts a lot of emphasis on transparency and providing an easy way for publishers and affiliates to connect. Pepperjam uses a reward system that gives a higher rating to publishers that provide more transparency. Those with higher ratings are likely  to receive a higher commission from affiliates.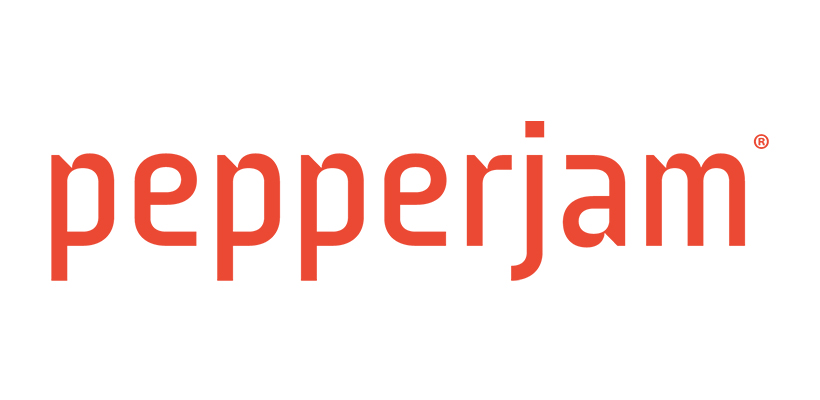 Amazon Associates
Our Los Angeles experts describe Amazon Associates as an affiliate program for products sold exclusively on Amazon.com. What makes the program appealing is that an affiliate receives a commission for all the products that a customer buys when they come to Amazon.com through the affiliate link. So when a customer clicks on your affiliate link to buy product A, and then goes on to buy products B and C, you will receive a commission for all of them.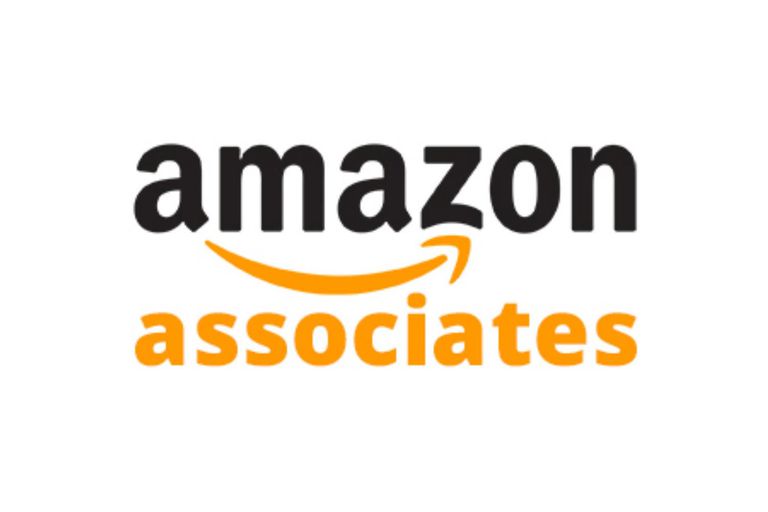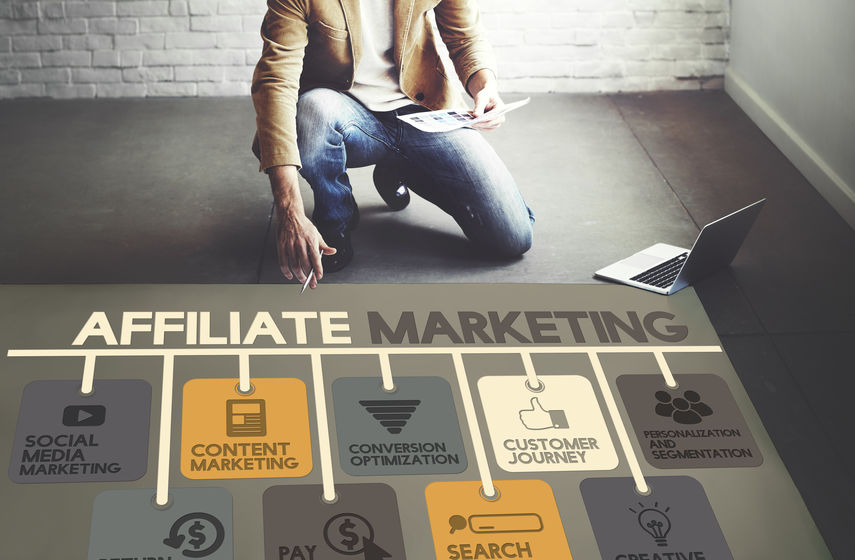 MANAGEMENT OF YOUR AFFILIATE PROGRAM, LOS ANGELES
Our Los Angeles affiliate marketing experts will continually develop your Affiliate Program by expanding your affiliate networks. Additionally, Los Angeles team will collaborate with your existing affiliates to maximize their selling potential by developing incentive programs, improving website promotion communication, and optimizing the affiliate's advertising strategies.
It is imperative to monitor your affiliates advertising methods. While an affiliate may generate sales, protecting your brand and preventing sabotage of your other marketing channels is essential. For example, if an affiliate advertises themselves on search engines as your company instead of their own, the visitor will click on an affiliate site instead of reaching your company directly, resulting in a fraudulent commission.
Contact our Los Angeles affiliate marketing consultants today to learn how we can help you set us effective affiliate marketing strategies.