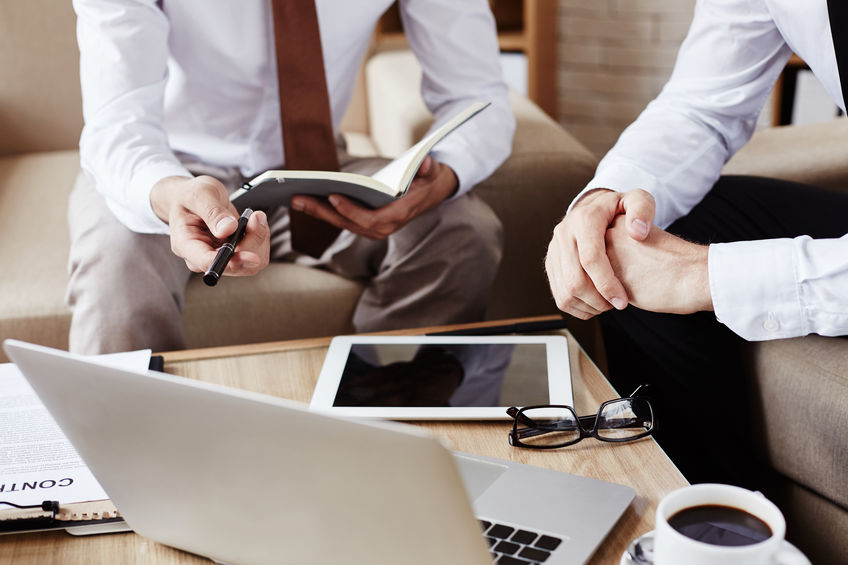 LOS ANGELES BUSINESS CONSULTING
Helping businesses grow is our passion. Our Los Angeles based team has worked with hundreds of companies over the last 16 years and have distilled the key principles that lead to success. Our expert Los Angeles team will analyze the current state of your business, identify bottlenecks as well as key areas that can benefit from new and improved technologies and then create a roadmap to success.
Speak with our experienced Los Angeles business consultants about ways to optimize and improve your business.