LOS ANGELES COMPANY VIDEO TOURS
Video tours are an excellent way to attract potential buyers and create more awareness for your brand. Allowing an audience a peek into your company's office, store or operations gives your customers a personal feel for your business, welcoming them and creating a feeling of trust.
Our Los Angeles company video tour experts will create a perfect company video tour for you that captures the spirit of your organization and it's people.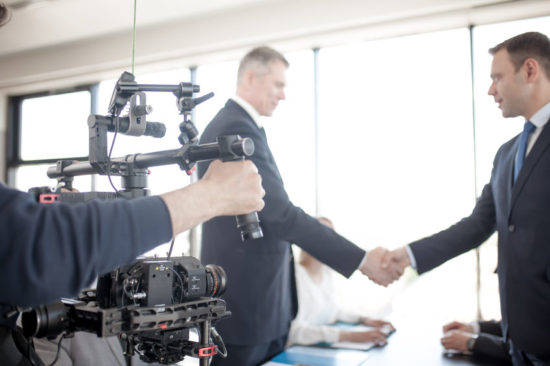 ---
PLEASE VIEW OUR SAMPLES BELOW:
We also offer the service of drone videography. Please let us know if you would like to incorporate that into your next Los Angeles Company Video Tour.
Let our Los Angeles company video tour experts create an enticing Video Tour of your company for your clients and customers.