LOS ANGELES CUSTOM WEBSITES
Since 2003, our Los Angeles firm has gained a reputation for professional and striking website design that's always built with a goal in mind, whether it's making sales, converting leads or promoting your brand. By understanding your customers' goals and motivations, our Los Angeles team can create an intuitive experience to match their needs and expectations, converting site visitors into clients.
From fully interactive Flash or HTML websites to heavy traffic e-commerce sites, our Los Angeles offices offer a focused team of highly creative, technically skilled and commercially aware designers and developers who will construct a website geared to your specific needs and requirements.
Our Los Angeles development skills include:
LOS ANGELES WEB PROGRAMMING
PHP
JAVA
Objective-C
Ruby on Rails
Pearl
Python
JavaScript (including AJAX), JSON, and XML
XHTML / CSS / HTML5
LOS ANGELES FRAMEWORKS AND CMS
CakePHP
CodeIgniter
Phalcon
Zend Framework
Kohana
Drupal
Magento
WordPress
Joomla
Symfony
osCommerce
MySQL
NOSQL
PostgreSQL
Oracle
LOS ANGELES JAVASCRIPT FRAMEWORKS
jQuery
Angular JS
Google Web Toolkit
LOS ANGELES SERVER ADMINISTRATION AND TECHNOLOGIES
Linux (Redhat, CentOS, Ubuntu, etc.)
Windows Server (2005, 2008, 2012)
Apache, Microsoft IIS, Nginx, and Lighttpd
SVN or Git Version Control
Cloud computing and management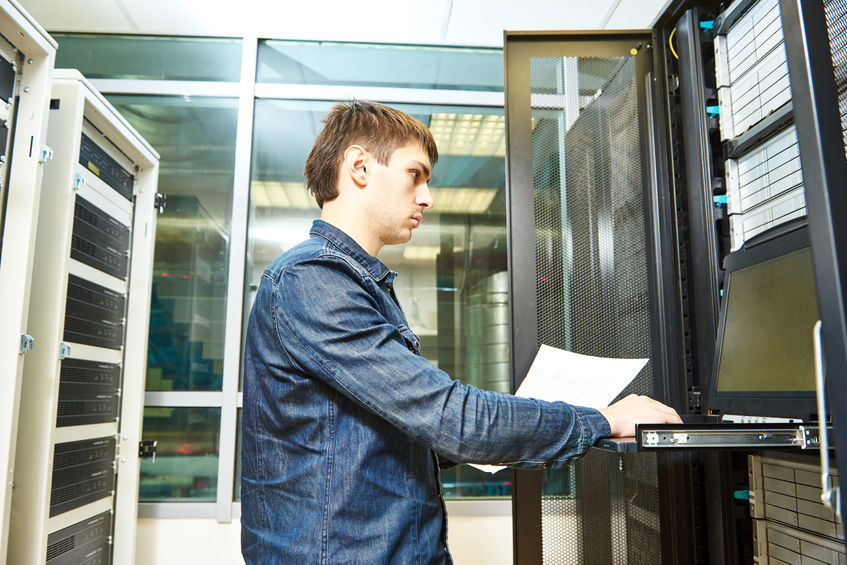 Our clients are not only based in Los Angeles but also globally and range from small businesses to large corporations and government entities.
Check out a sample of our portfolio below: