LOS ANGELES SNAPCHAT MARKETING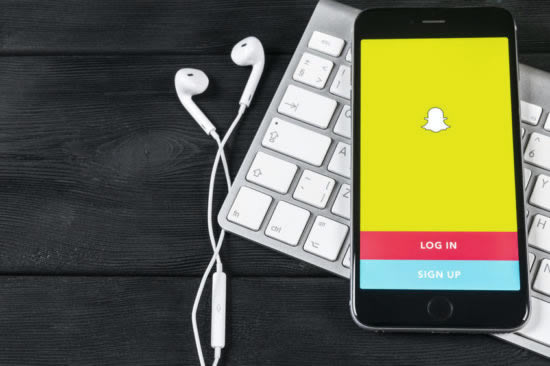 If you are starting a new business or want to grow your current company, Snapchat is a fantastic means for helping you reach your objectives. More than 158 million people are using Snapchat each day, and some of those people could become your customers. Through direct messages, Snapchat also lets you stay in touch with current customers and get details about their requests.
Snapchat is important for staying viable in any market right now. It is not just about posting snaps, however. It is about using Snapchat to purposefully advertise what you have to offer.
Vivid Concept's Los Angeles Snapchat Marketing experts will create and help you execute a Snapchat Marketing strategy that fully maximized the benefits of this Social Media platform. 
Vivid Concept can help you create a Snapchat or improve one you already have.
We will begin by making sure your Snapchat is improved for discoverability. A Snapchat is of no use to you if no one sees your snaps. We will make sure your Snapchat is easy to find by investigating and crafting the best handle for your company.
Our talented design team will make your Snapchat look visually outstanding. When customers type your business name into the Snapchat search box, the first thing they see is a tiny thumbnail of your profile picture. We will help you choose an image, or create a logo, that will make your thumbnail pop.
Vivid Concept's design team can also create amazing marketing materials that will get you noticed.
Geofilters are another fantastic way to keep your Snapchat page active and boost customer interaction and engagement. Geofilters are custom designed overlays for pictures or videos taken on Snapchat that are exclusive to particular locations or events. Vivid Concept can help you create one-time event Geofilters or a long term marketing geo filter. These filters are a great way to spread the word about your business. Not only will your followers see your geo filter when you use it, but when someone comes to your place of business or event and posts using the filter all of their followers are learning about your company too.
---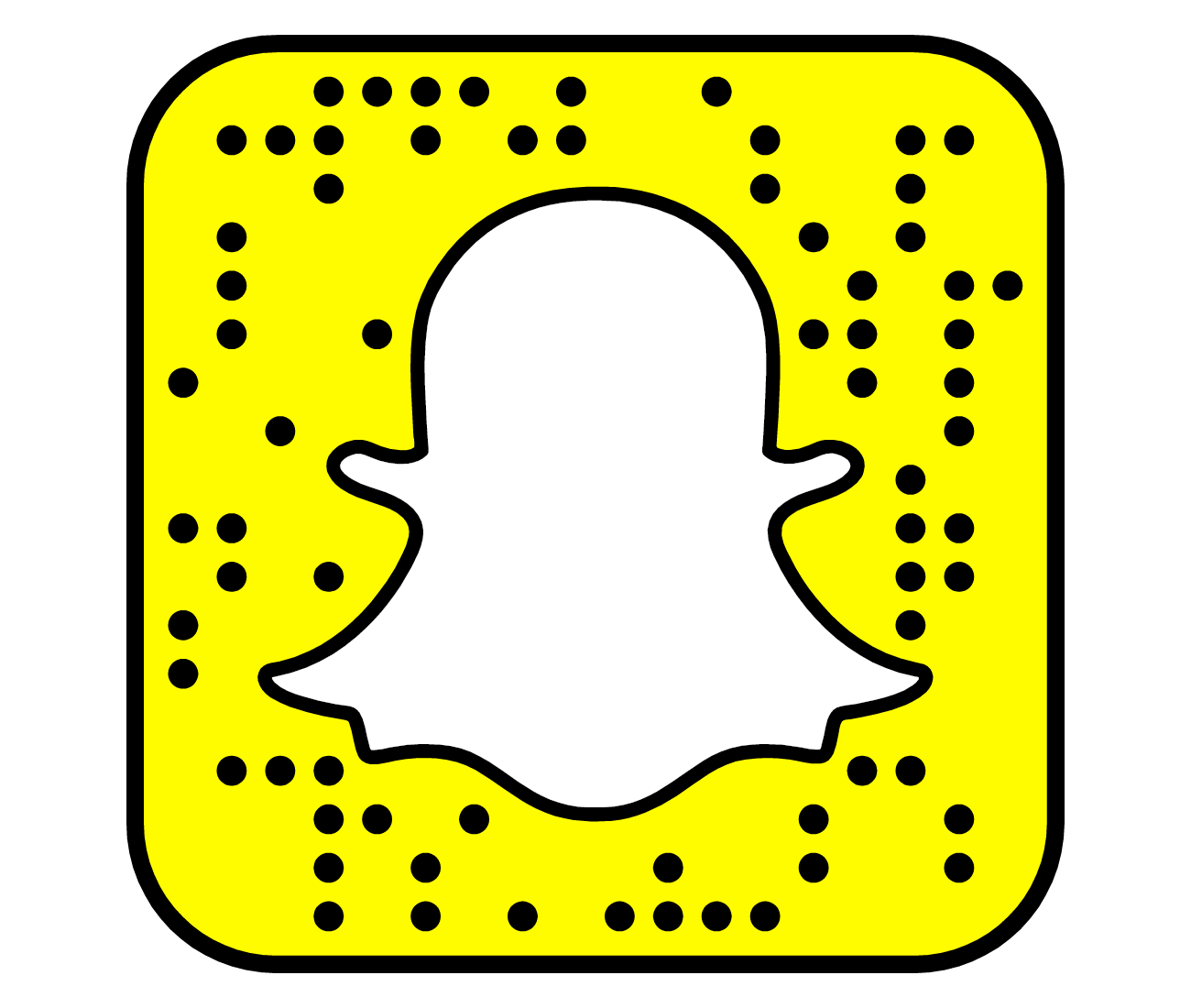 Contact Vivid Concept to learn more about how you can grow your business with snapchat.