LOS ANGELES SOFTWARE CONSULTING
While there are many apps and solutions out there, a business often requires a custom solution to scale and increase efficiency. Our Los Angeles Software Consultants offer custom software development solutions across many industries and processes. Our Los Angeles based custom applications aim to streamline product management, accelerate business processes, and organize, distribute and share information for workplace.
Creating custom solutions does not always mean that they should be created from scratch. Our Los Angeles Software Consultants will present you with a number of options, and, where possible, offer solutions that integrate a number of existing applications to work together or build upon existing software to fit your needs.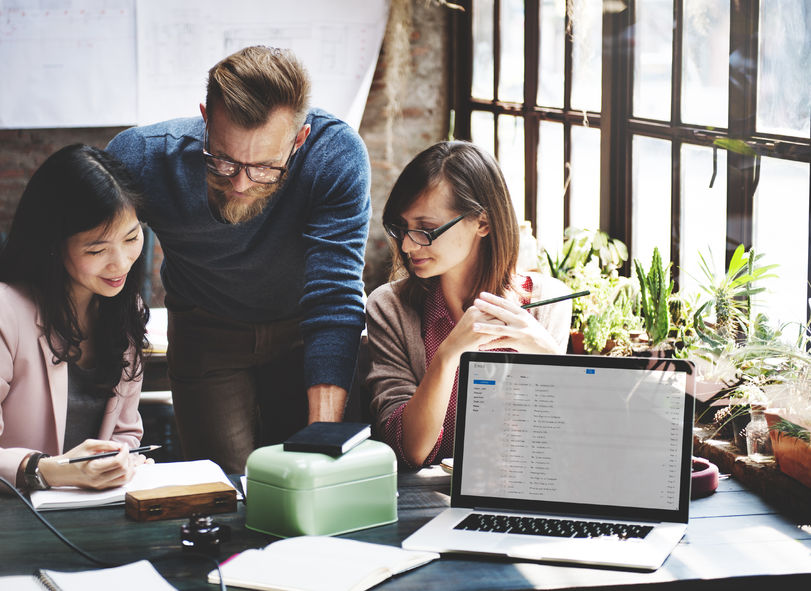 Give our Los Angeles Software Consultants a call to discuss how your business can benefit from a custom software solution.