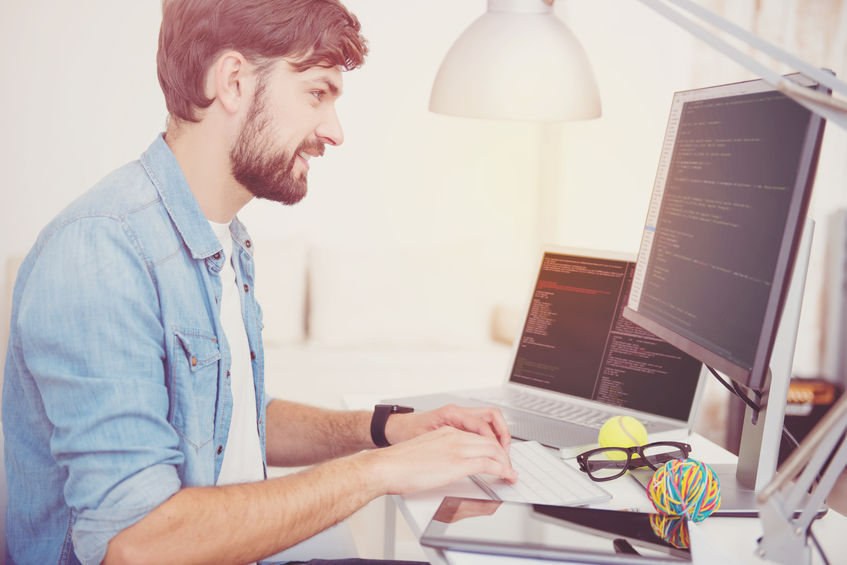 LOS ANGELES SOFTWARE DEVELOPMENT
At Vivid Concept, a Los Angeles company, we know that software provides endless options for businesses, but pairing the right target environment with the right technology can be challenging. Developing software within your time constraints and budget limits requires technical expertise and advanced project management techniques. At our Los Angeles Vivid Concept offices, we believe in building custom applications that enable our clients to better communicate with customers and efficiently manage their businesses. Our Los Angeles team will evaluate your business needs, design the framework, processes, and methods to increase your productivity and reduce costs, prioritizing your goals every step of the way.
Our Los Angeles development services are based on the best business practices, proven methodologies, and our industry and technology experience.