LOS ANGELES WEBSITE CONVERSION CONSULTING
Gone are the days when the success of your site depended on the number of hits it received.
Today, you need to know who is coming to your website, which users are driving profit, which products and services are most profitable and what return on investment the overall online strategy provides. As your marketing consultant, our Los Angeles firm provides you information about how users are utilizing your website – which web pages are accessed most by your visitors, the products they purchase, the conversion rate from browser to active customer and how users actually interact with your company's online presence.
Our Los Angeles team will provide you with a robust analysis of your website statistics and marketing campaigns will provide insights that improve your ability to effectively anticipate specific website traffic and manage your business. You will get to know your customer base, understand their habits, and then use that information to make important, informed online business decisions to drive your organization ahead.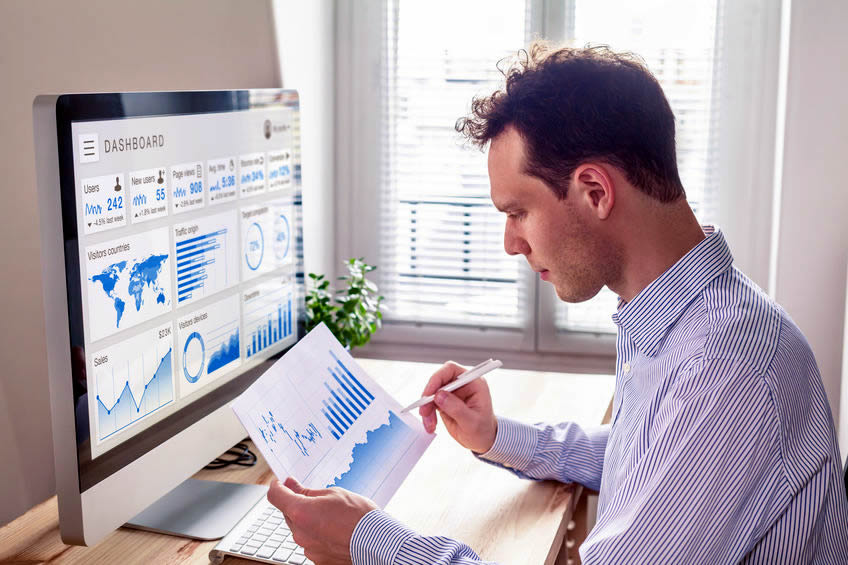 OUR LOS ANGELES COMPANY OFFERS A NUMBER OF SOLUTIONS TO INCREASE YOUR WEBSITE CONVERSIONS: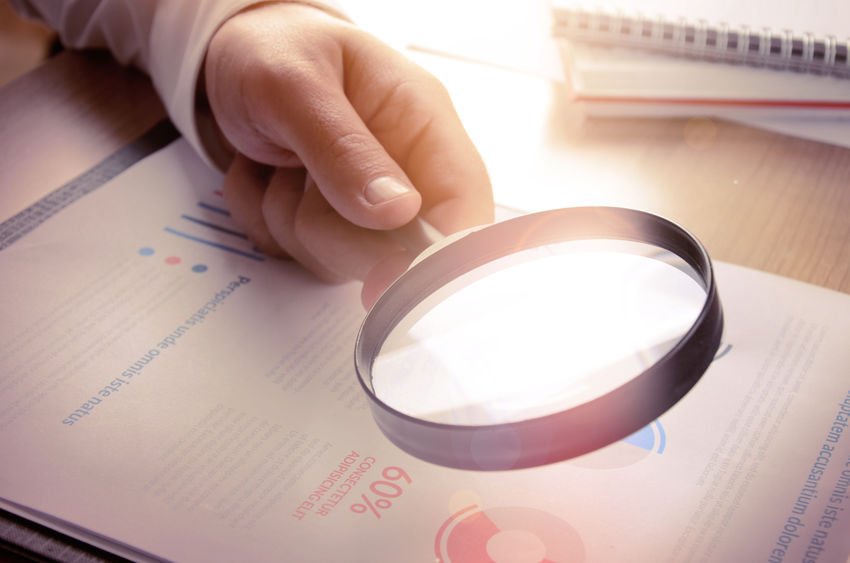 WEBSITE CONVERSION REPORT
Accurate reporting is a crucial first step to improving conversion rates. Our Los Angeles team will provide you with a website conversion report that will include an analysis of your current navigation, improvements to site messaging, and new web features. Learn about innovative methods to maximize the effectiveness and profit of your online marketing efforts based on emerging and existing web-related technologies and trends.
COMPETITOR ANALYSIS REPORT
Analyzing your completion is important when you are trying to get ahead. See which websites your competitors advertise on, which top search keywords they are optimizing for on their website and what kind of results they are getting. Our Los Angeles based team will then provide you with site, marketing and advertising improvements based on your competitors. There might be low-hanging fruit within reach that your competition is overlooking.
The are a number of strategies to help your website rank higher in the search engines. our Los Angeles website experts will conduct a thorough analysis of your website to make sure it is optimized for best rankings. We will also be providing you with detailed SEO report to monitor your websites progress and continue to optimize it.
CUSTOMER RETENTION REPORT
Once you've put in the time, money and effort to capture new customers, you have to retain them. You want to make sure they stay loyal to your company – and turn to you for additional products and services. Our Los Angeles team at Vivid Concept can help you discover what makes your existing customers tick and then target them effectively by upselling and cross-selling your product strategies, loyalty/reward programs, improved profile segmentation, and custom-tailored messaging and promotions.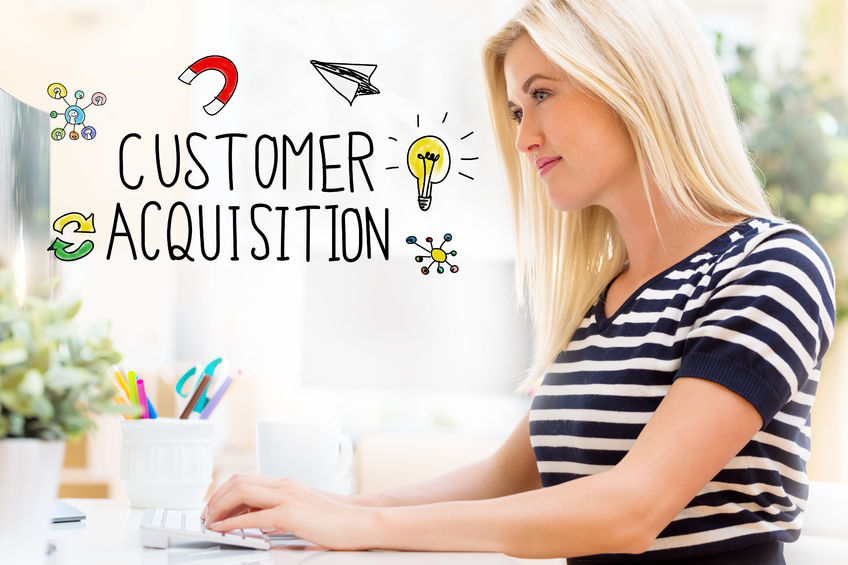 Nobody does blogging better than the talented writers in Los Angeles! A blog can act as a powerful marketing tool for your business. It can improve credibility and search engine rankings of your website and increase business exposure. Vivid concept can aid in integrating a blog on your website as well as develop the tone, design and content of your business blog to maximize its success.
Call our Los Angeles offices to discuss how you can increase your website conversions.