WOOCOMMERCE INTEGRATION LOS ANGELES
WooCommerce was launched in 2011 and is now is the most popular WordPress e-commerce solution, holding over 40% of all e-commerce market share. It's incredibly robust and versatile, allowing customers to browse items, make multiple selections, and see item, shipping, and tax costs upfront. With close to 500 WordPress themes to choose from, WooCommerce likely has a perfect solution for any site. Our Los Angeles developers will help you with WooCommerce integration with your webstite.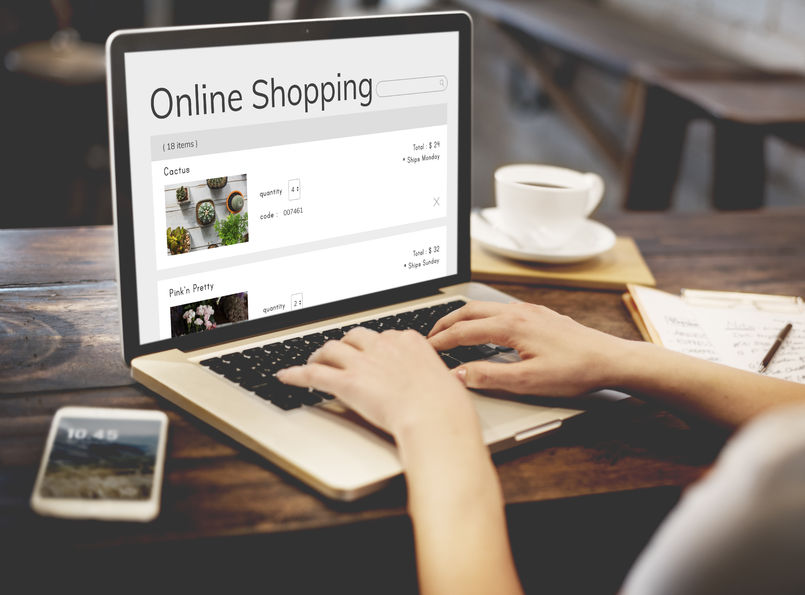 WOOCOMMERCE LOS ANGELES PAYMENT PROCESSORS
After your website is finalized and your products or services are listed, our Los Angeles developers will enable you to accept online payments through WooCommerce, which has partnered with Amazon, PayPal, and other payment processors. If none of their partner payment processors fit your needs, we are happy to customize your WooCommerce account to work with another payment processor. Payment processors offer 24/7, fast, and secure credit card processing transactions for customers and merchants.
WOOCOMMERCE LOS ANGELES THEMES
Our Los Angeles based design and development team will make WooCommerce work with any WordPress theme. We can also customize WooCommerce, itself, to give your shopping cart the exact look and feel you want.
WOOCOMMERCE LOS ANGELES SHIPPING
The talented Los Angeles developers at Vivid Concept will configure your WooCommerce integration shipping settings to fit your capabilities. We can set up multiple rates that are based on geographic zones, size of the packages, delivery times and the combination of all of the above.

WOOCOMMERCE LOS ANGELES REPORTING
Our Los Angeles website development company will keep you up to date with how sales are going. We will show you how to understand WooCommerce reports to track sales, reviews, stock levels, and overall store performance from the WordPress backend, which will help you know what is going well and what may need to be improved.
Our Los Angeles team will train you on how your WooCommerce account works.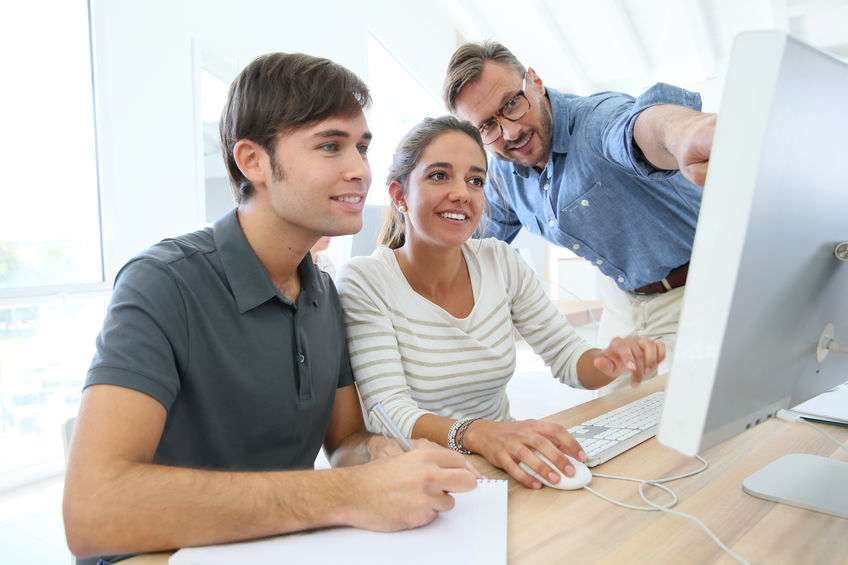 WOOCOMMERCE LOS ANGELES TRAINING
Once our Los Angeles development team have completed WooCommerce integration with your site, it is also important that you, the merchant, know the basics of the front and back ends. We care about you success and believe being successful means knowing all aspects of your business. However if any questions do arise, our friendly Los Angeles team is always here to assist you with your WooCommerce shopping cart and any other website needs.
Contact our Los Angeles web development firm to learn more about how we may assist you with your WooCommerce Los Angeles shopping cart needs.