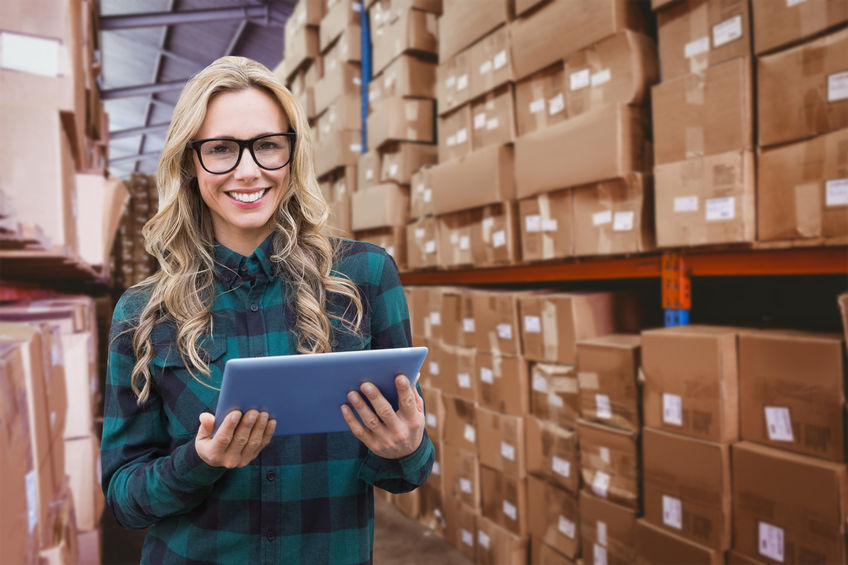 With over 240,000 merchants, Magento is one of the most popular open-source e-commerce platforms on the market today. Being an open-source platform allows developers to customize the overall design and functionality of Magento e-commerce stores on individual websites. Our Los Angeles developers will customize Magento to meet your exact needs.
Our Los Angeles developer will find and install an existing Magento theme, customize a Magento theme to fit your necessary requirements or even build you a Magento theme from scratch.
MAGENTO MANAGEMENT LOS ANGELES
Our Los Angeles developers will customize your Magento e-commerce store to your exact specifications. Magento allows for seamless syncing with Microsoft Dynamics, SAP Business One, QuickBooks, and other accounting and shipping software. If you have a store location in Los Angeles or anywhere else, we will link your POS system to your Magento e-commerce store. Once the store is up and running, we can manage and monitor Magento for you and help you resolve any issues.
Vivid Concept will also add special features to your Magento Los Angeles store including:
EASY MAGENTO CHECKOUT LOS ANGELES
Our Los Angeles development team will make Magento checkout easy. We can simplify the multi-step checkout process by replacing it with a single page. Customers can input all their details including billing, shipping, and payment on one page, which reduces the amount of abandoned shopping carts and puts more money in your pocket.
QUICK VIEW AND MAGIC ZOOM LOS ANGELES
Having to click on an item to see multiple angles or larger images is a thing of the past thanks to Magento Quick View and Magic Zoom, which allows Los Angeles shoppers to see multiple product images and buy straight from the category page without having to go onto single product pages. This is proven to increase conversions as it streamlines the process of adding items to cart.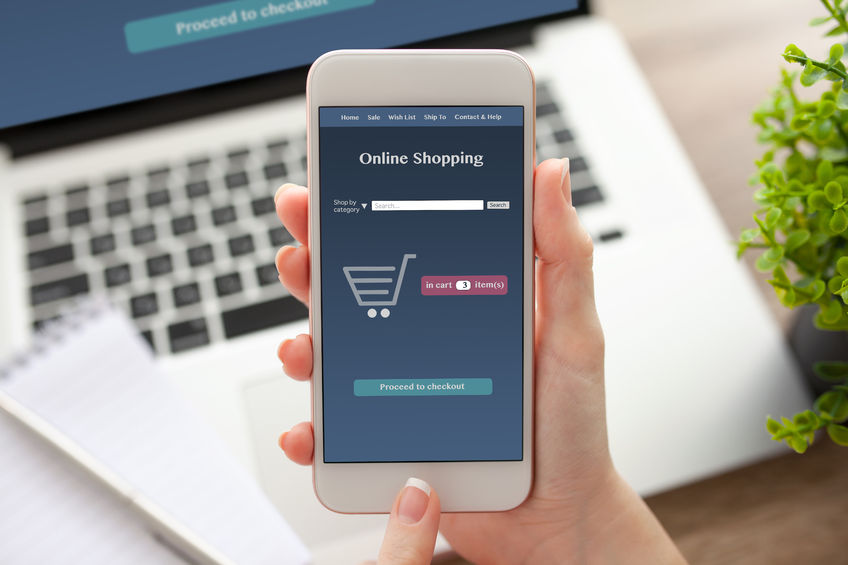 MAGENTO RESPONSIVENESS LOS ANGELES
Los Angeles development team at Vivid Concept will configure Magento to be responsive on all devices, whether it's desktop, tablet or mobile and make sure it's responsive in every device.
Contact Vivid Concept's Los Angeles team to learn more about how we may assist you with your Magento e-commerce store.