Headshots
As the camera technology keeps improving, photos are now able to capture the smallest details. This may be helpful for scenic and nature photography, but it can be overkill when it comes to headshots. After all, you just want to capture the best you, not provide a dermatology report. Headshot retouching is about showing your features, while softening or removing unnecessary details. Our Hollywood-based editors will remove blemishes, soften wrinkles and pop-out your eyes and eye color. Some people enjoy having their photos make them look ten years younger. In the end, we will simply help you show others, the way you see yourself.
Send us your photos and let us make them portray the best you.
Non-Headshots
Retouching is the bridge between the artistry of photography and practical aspects of publishing. Good picture editing emphasizes the content of an image while maintaining its creativity. Our Los Angeles editors use digital editing and retouching techniques to adjust the elements of an image, enhancing its quality and giving it a professional finish.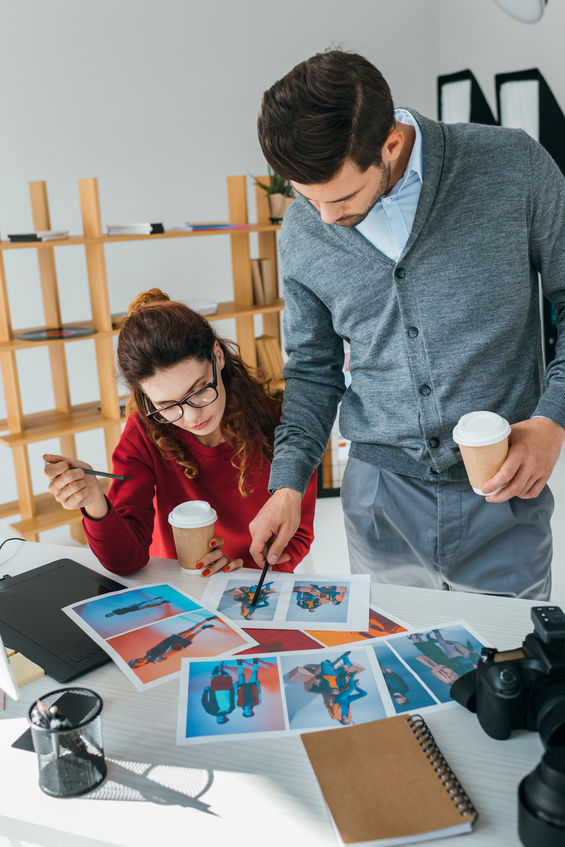 Send in your photos and let us show you how they can be enhanced.