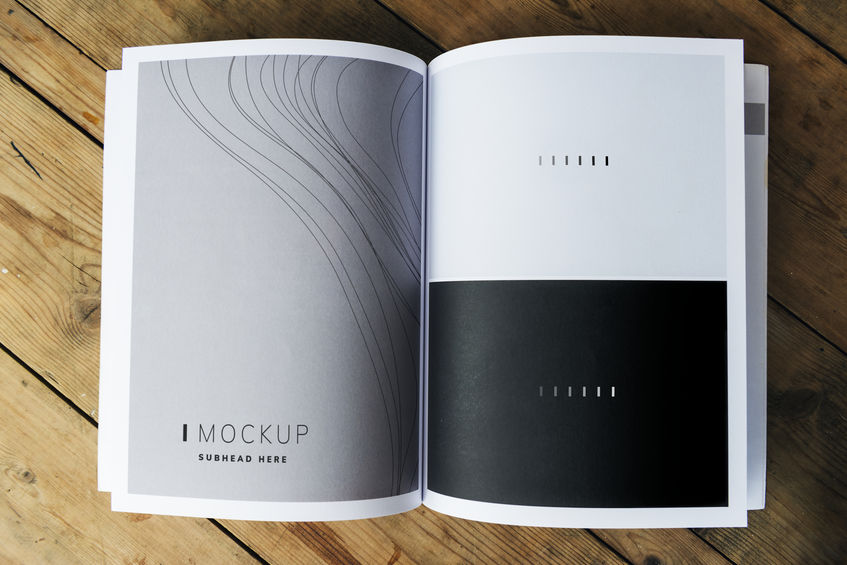 Print magazines are a 28 billion dollar industry in the US, with an audience of 91 million people. Vivid Concept will design ads for you that pop out of the page and captivate the reader.  We have 16 years of experience working with print and utilizing the limited space in a way that is most effective.
CLICK BELOW TO LEARN MORE ABOUT OUR PRINT ADVERTISEMENT SOLUTIONS:
Consult with our senior designers today about print advertising strategies that are best for you.