LOS ANGELES SERVER MAINTENANCE
Sever maintenance is the practice of keeping the server running and up to date to guarantee your company's website is functioning efficiently. Servers run 24/7 and need to be monitored regularly. Vivid Concept's Los Angeles server maintenance technicians will schedule checks, fixes, and updates your server on a consistent basis.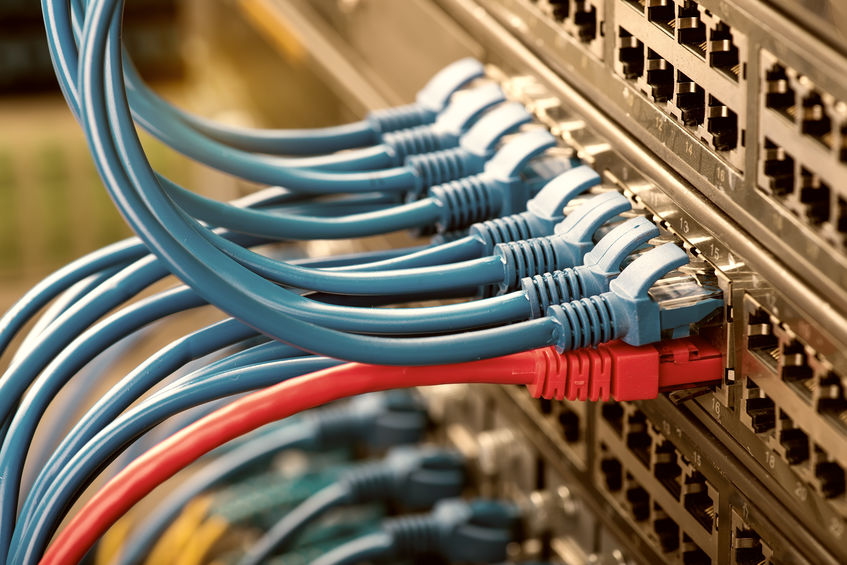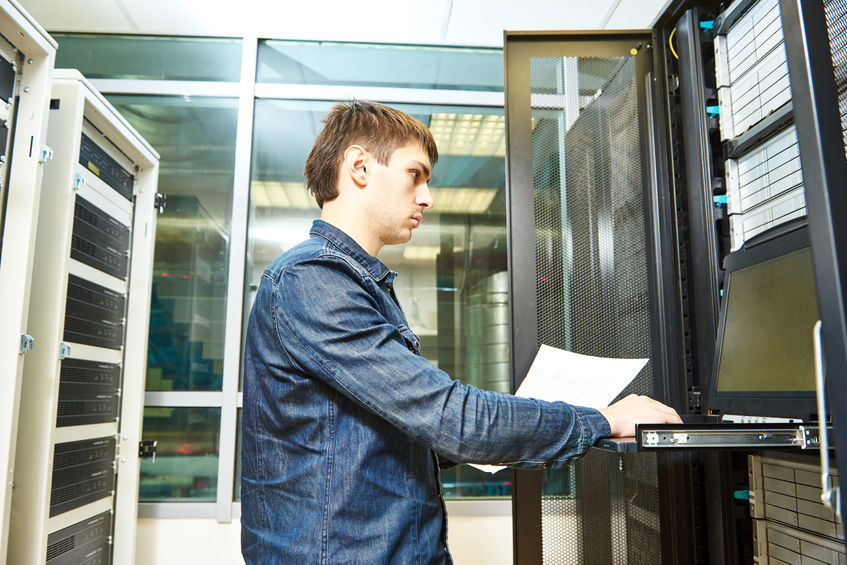 THE SCOPE OF WORK INCLUDES:
Admin, monitor, and improve software systems
Secure data, network access, and backup systems
Maintain reliable network connectivity
Troubleshoot issues
Configure new system implementations
Keep your operating system updated
Verify your backups work
Check application updates
Check disk usage
Proactively monitor hardware
Analyze of performance
Restore/ reboot your system
Contact our Los Angeles server maintenance company today to learn more about our plans.