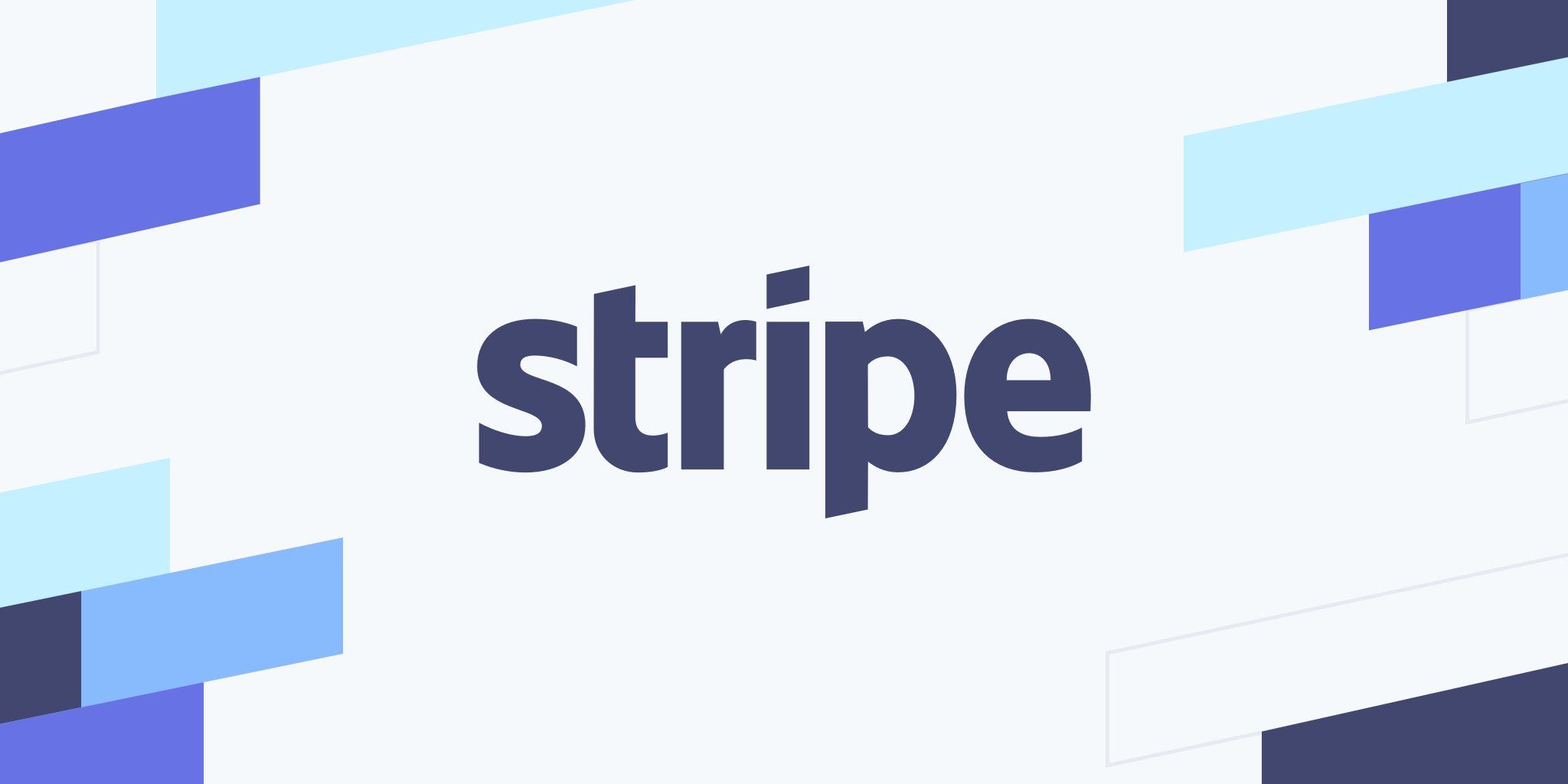 Stripe is the second largest payment processor after PayPal.  It is accepted in 120 countries and allows for easy integration with your website. Stripe is generally better for larger businesses as it has more customization and additional features.
STRIPE WEBSITE INTEGRATION
Stripe allows customers to pay directly on your site. Our expert design team will also tailor your payment form and receipt to your liking. This way you have full control over the customer's online transaction experience. The credit card information is sent directly to Stripe. Therefore, sensitive data never hits your servers, protecting you and your business.
Radar is a machine learning tool Stripe uses to fight fraud by evaluating each incoming card payment, blocking cards and customers you do not want to accept payments from, reviewing unusual payments, and providing insights on the state of your fraud protection.
Larger merchants
Online marketplaces
E-commerce stores
Subscription based sites
Crowdsourcing projects
Paying out contractors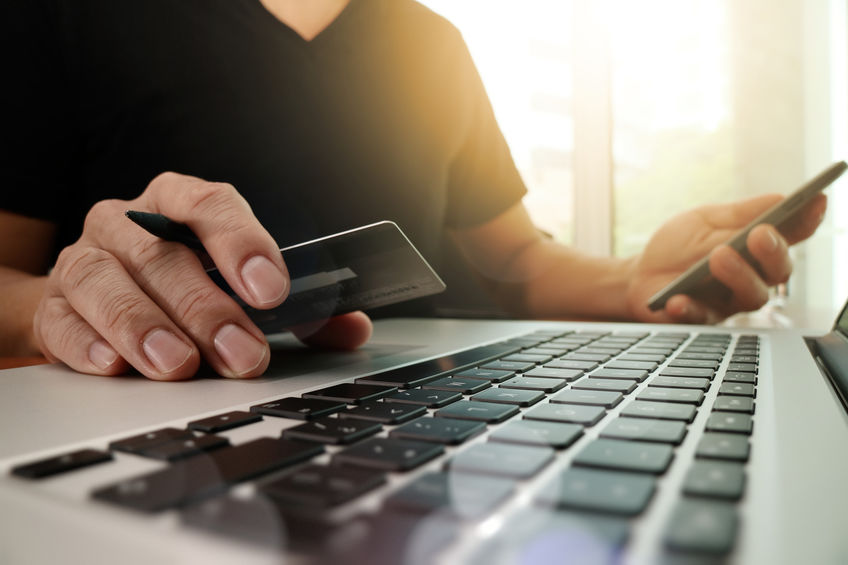 Contact Vivid Concept today to learn about the best way to integrate Stripe into your website.