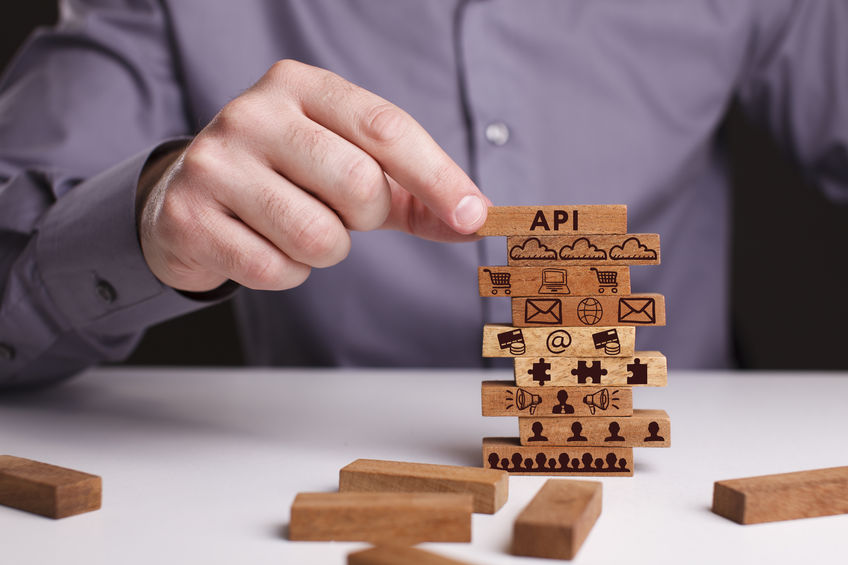 Application Programming Interface (API) is a way for your website to integrate with platforms such as PayPal, Google, Amazon, USPS, FedEx, trading platforms and many others. It allows you to vastly increase your websites functionality without having to enter or retrieve the data manually or having to program these functionalities yourself.
LEARN MORE ABOUT SOME OF THE PLATFORMS WE CAN INTEGRATE WITH
It's possible to integrate with most major platforms ranging from shipping, to payment to data storage, and more.
You can learn more about a few of the platforms we integrate with by clicking on the link on the right.
Speak with our API integration experts today!