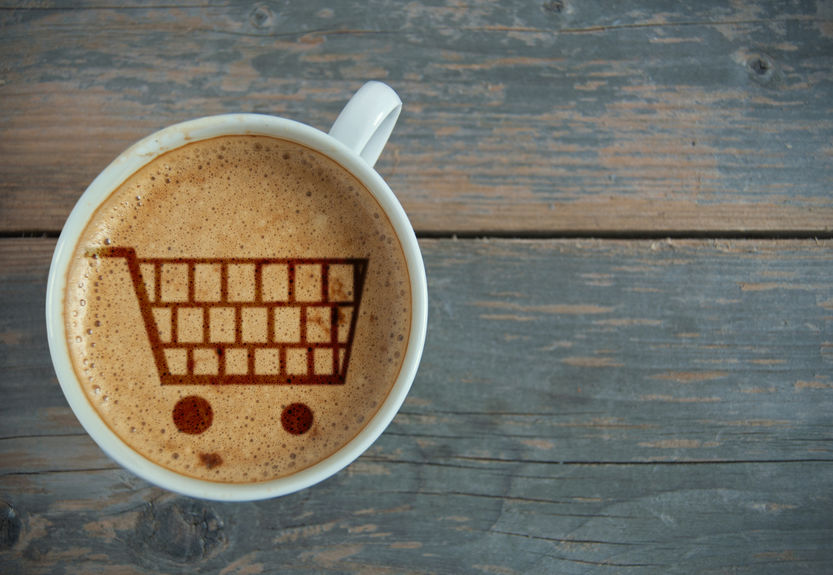 Many clients have a checkout process that cannot be handled by a 3rd party plug-and-play shopping cart. Often these clients offer custom solutions where the user has an ability to build their own product, like a laptop, a vacation package, or a car. Even simply selecting their seat at a venue goes beyond a standard shopping cart's abilities. Another common reason for a custom shopping cart is a funnel-type checkout process where the buyer is taken through a number of steps where they are offered discounts, bonuses and up-sells. This is especially common with online courses.
Whatever your needs are, our experienced developers will build a custom checkout process that captures your requirements and converts visitors into buyers.
Speak with our development team today about how a custom shopping cart may be right for your business!