EMAILS AND E-CARD DESIGNS
Emails and E-cards are a great way to help your business stay in touch with existing clients and to recruit new ones. Like any other form of marketing material, the more appealing and compelling your email looks, the more likely it is to be read and increase your sales possibilities.
Our talented design professionals will review your current website, branding, and other relevant marketing materials to make your e-mails not only distinctive, but consistent to your image and style.
We can also support you in creating email marketing campaigns.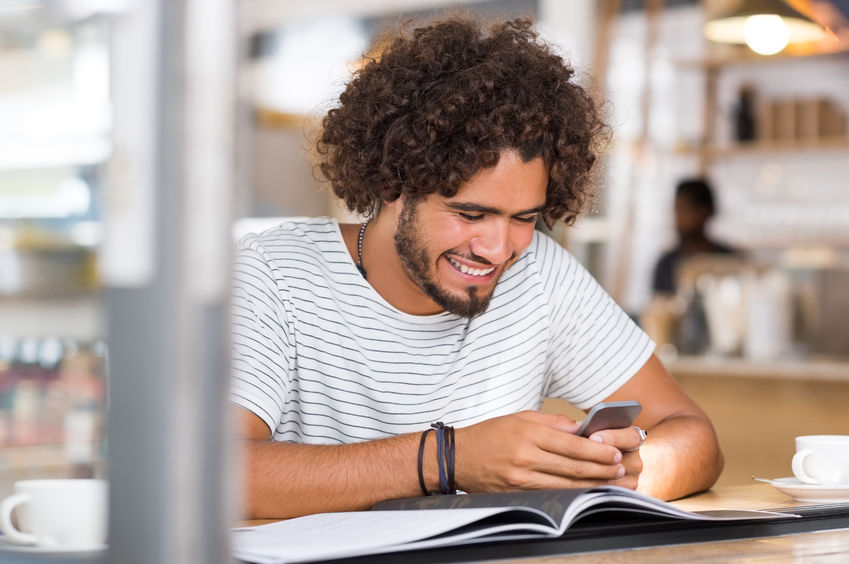 Contact our Los Angeles-based design team to take your emails and ecards to the next level!