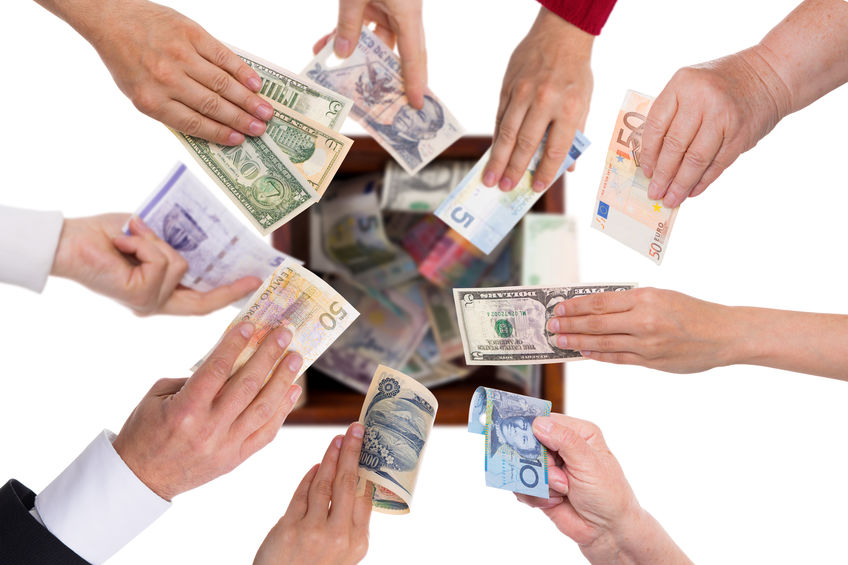 LOS ANGELES CROWDSOURCING
Our Los Angeles based Crowdsourcing experts helped multiple startups realize their dreams and bring their product to market. Our Los Angeles team does this by designing a proper layout, combined with exciting messaging that converts visitors to buyers. Our Los Angeles team then optimizes the page for higher search results and launch targeted advertising campaigns. Our Los Angeles experts help you build a following prior to your release, so you can launch strong out of the gate with sales. Our Los Angeles team will guide you every step of the way to make sure you blow through your sales goals. Our last client successfully raised over $100,000 on Kickstarter.  Let our Los Angeles based team help you beat that record.
Vivid Concept, Los Angeles, also provides quality assurance, product testing and suggestions on potential improvements, whether it is design or function.
CLICK BELOW TO LEARN MORE ABOUT KICKSTARTER AND INDIEGOGO LOS ANGELES:
Speak with Our Los Angeles experts about launching your crowdsourcing campaign.