Los Angeles has world's best talent when it comes to photography. Vivid Concept has been providing quality Los Angeles-based photography since 2003. We offer a wide range of services that include headshots, product photography, on-site photography and photo retouching. Whether is capturing your best smile or making your product look amazing for ecommerce or print, our professional Los Angeles photographers and editors will make your photos look outstanding.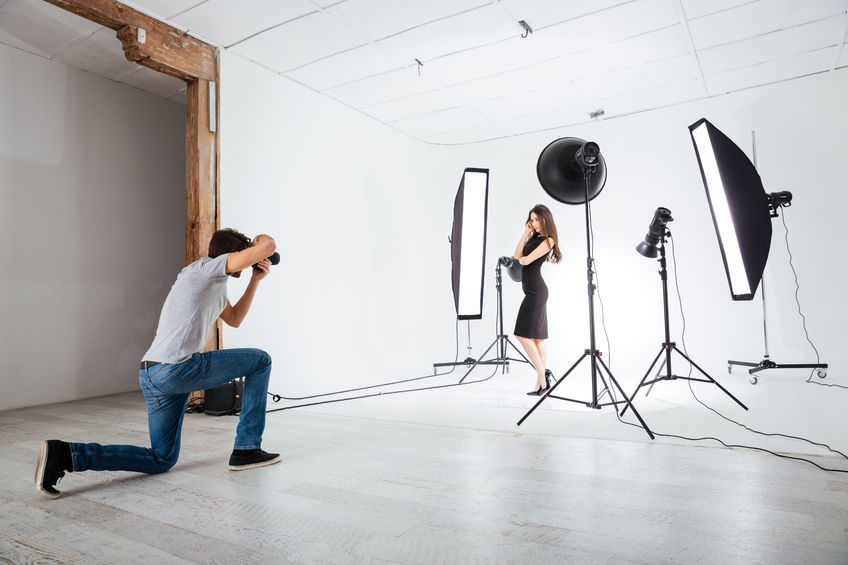 CLICK BELOW TO EXPLORE MORE ABOUT OUR LOS ANGELES PHOTOGRAPHY SERVICES:
Let Vivid Concept take care of your Los Angeles photography needs and see the benefits of our professionalism and high quality standards.