SEARCH ENGINE OPTIMIZATION (SEO)
Search Engine Optimization (SEO) is essential to online success. It provides an effective way to improve search presence and traffic, which when converted properly, will lead to increase in revenues. After years of doing SEO we know how to successfully manipulate the search engines for your advantage.
Please note that we only take on clients that we know we can make a significant difference for.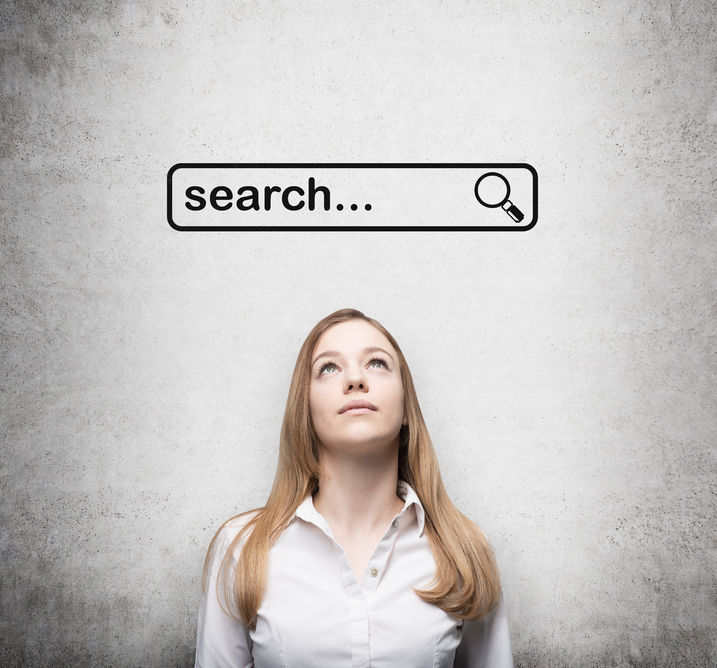 WE HAVE EXTENSIVE EXPERIENCE OPTIMIZING FOR THE FOLLOWING SEARCH ENGINES:
WE ALSO OPTIMIZE PAID ADVERTISING LIKE ADWORDS AND PAY-PER-CLICK
Give us a call to discuss how your business can improve with better optimization.