GROWING YOUR TWITTER PRESENCE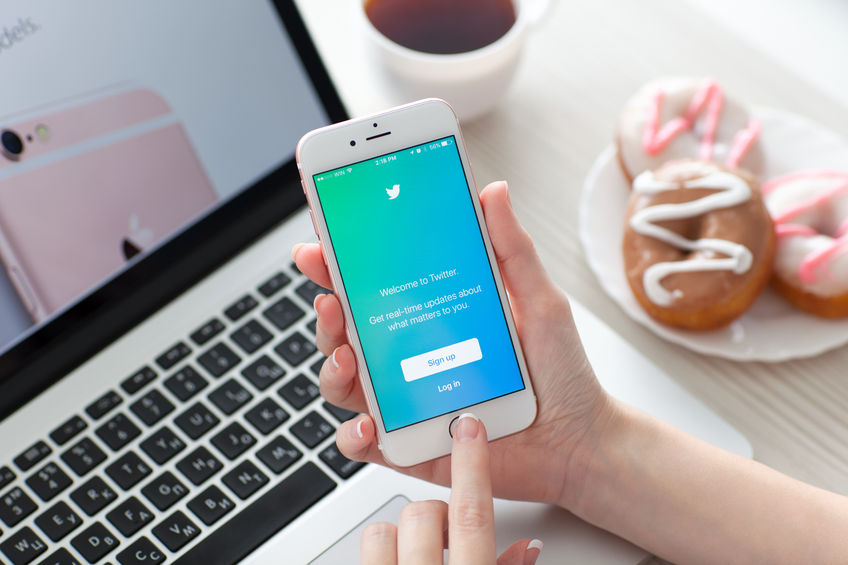 Twitter is a wonderful tool for helping you reach your goals, whether you are trying to start a company or grow your existing business. Over 288 million people are active on Twitter every month and could be possible customers for you. Twitter also lets you stay in touch with current customers and get direct feedback on their requests.
Twitter is key to staying competitive in any market in this day and age. It is not just about tweeting, however. It is about using Twitter to tactically market what you have to offer.
Vivid Concept will help you create a Twitter page or enhance the one you already have.
We will begin by making certain your Twitter page is enhanced for discoverability. A Twitter page is of no use if no one can find it. We will make sure your page is easy to find by researching and creating the best Twitter URL and bio for your company. An optimized URL and bio can help your Twitter page rank higher in search engine results.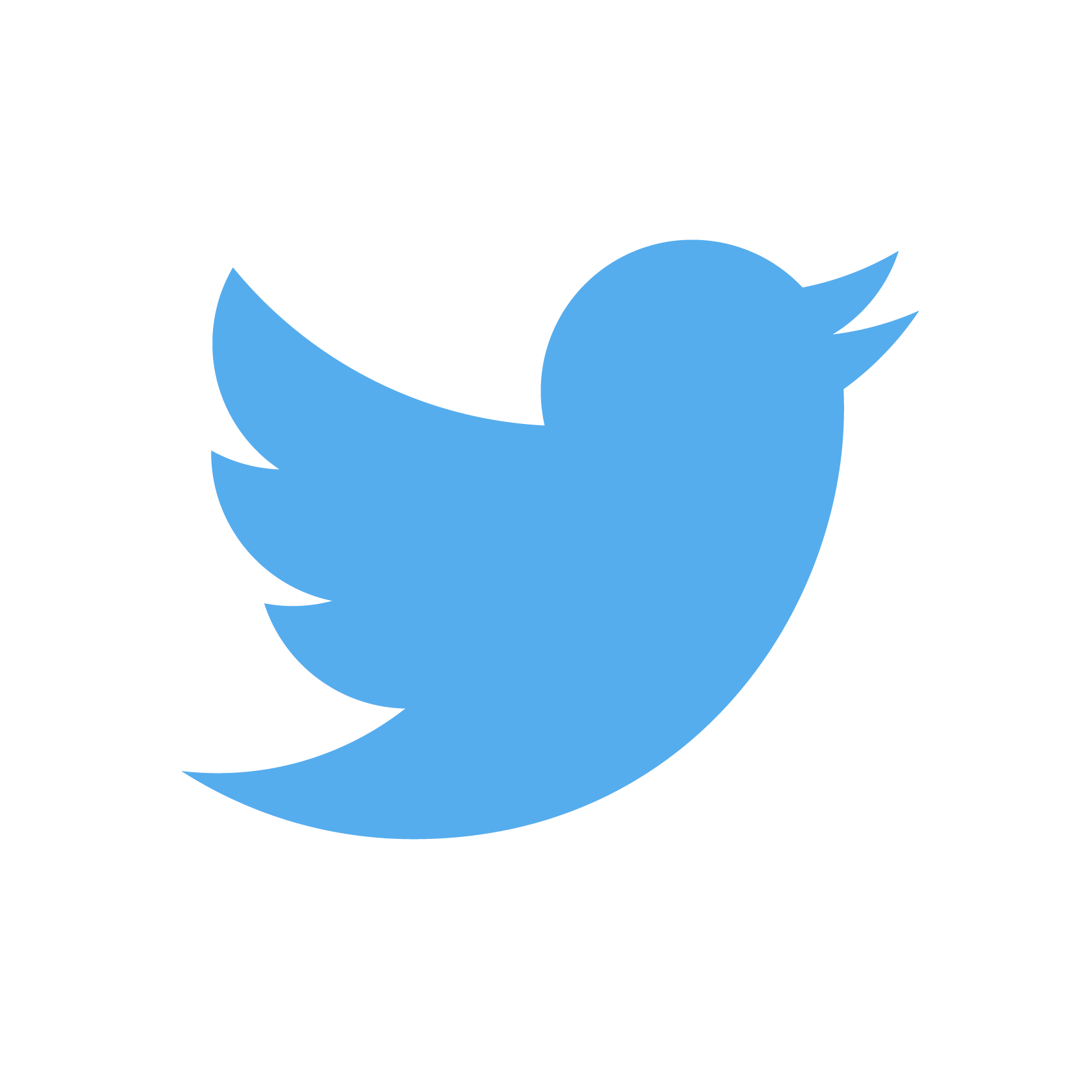 TWITTER PAGE CUSTOM DESIGN
Our design team will make your Twitter page look visually stunning. When people type your business name into the Twitter search box, the first thing they see is a tiny thumbnail of your profile picture. We will help you choose a picture, or design a logo, that will make your thumbnail pop. Another important design feature is your Twitter background. A cluttered background will take away from your content. Therefore, it is also important that our design team come up with a background image or color scheme consumers will respond to.
With lots of social networks out there, making sure you remember to post on each and every one can easily go from being a pleasure to being a hassle. Our design team can change that. We will simplify posting by integrating other social networks, such as Facebook and YouTube, with your Twitter page. This way you can post once on one network and have it simultaneously post to your other networks as well.
It is imperative that the page is kept active and up to date. Our team will post on your behalf. Content we recommend posting includes company news, new product launches, deals, photos and videos. Customers like seeing an active page. Plus, the more active your Twitter page is, the more times you will be included in each individual's feed. Every time you come up on a feed, it is a form of free advertising for you.
Vivid Concept's social media team is constantly keeping track of the most popular hashtags, which might be applicable in adding to your posts. Hashtags help your content get seen by anyone searching that hashtag, not just your followers.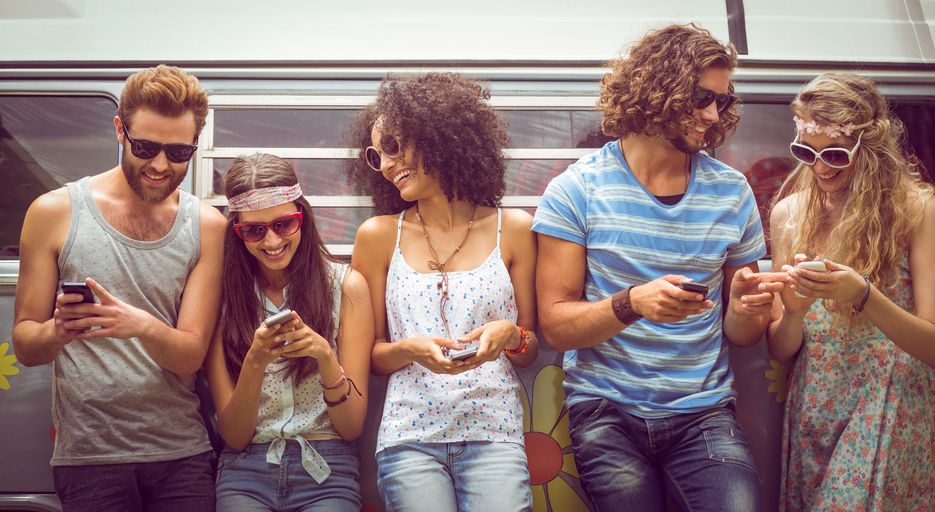 Twitter posts are only posted on your page and your followers' feeds. However, you can increase how many people see your posts by promoting your company's tweets. Promoting tweets is Twitter's form of advertising. Our designers will discuss with you exactly the kind of campaign you want and what kind of results you want to achieve. With this information in mind, our design team will set up every aspect of the campaign and run analytics to find out what gets you the best results.
Contests are a fun way to keep your Twitter active and to boost interaction with your followers. You can have everyone that enters into the contest sign up with their mailing address for a chance to win a prize. Then you could also market to them via mail. You can also ask people to share a post for a chance to win. The more people hear about you, the more likely they are to use your product or service. Our team will help you with everything to make your contest a success, including coming up with the idea, designing beautiful banners to promote it, and running the contest from start to finish.
A Twitter page does not end with Twitter. There are many ways to integrate your Twitter page with your current site.
TWITTER INTEGRATION WITH YOUR EXISTING WEBSITE
Tweets – Until your company gets well-established it can be hard to get people to interact with your website. However many people interact on Twitter every day. Vivid Concept will link tweets from posts on your Twitter page to corresponding posts on your website. This will keep your website looking fresh and active.
Feed – With the built-in ease of posting on Twitter, some companies can completely overlook their own websites. Vivid Concept can add a Twitter feed of all your posts to your website, so your site stays filled with content.
Follow – Follow buttons are another great tool to enhance your Twitter page and website. A follow button allows a customer visiting your site to follow your Twitter page with one click and without having to leave your website. Followers are very important in Twitterverse. The more followers your Twitter page has, the more legitimate your business appears.
Share – Twitter sharing allows customers to share your content on their timelines, which goes into their friends' feeds, drastically increasing your Twitter page's reach.
Contact Vivid Concept to learn more about how you can use Twitter to grow your brand.