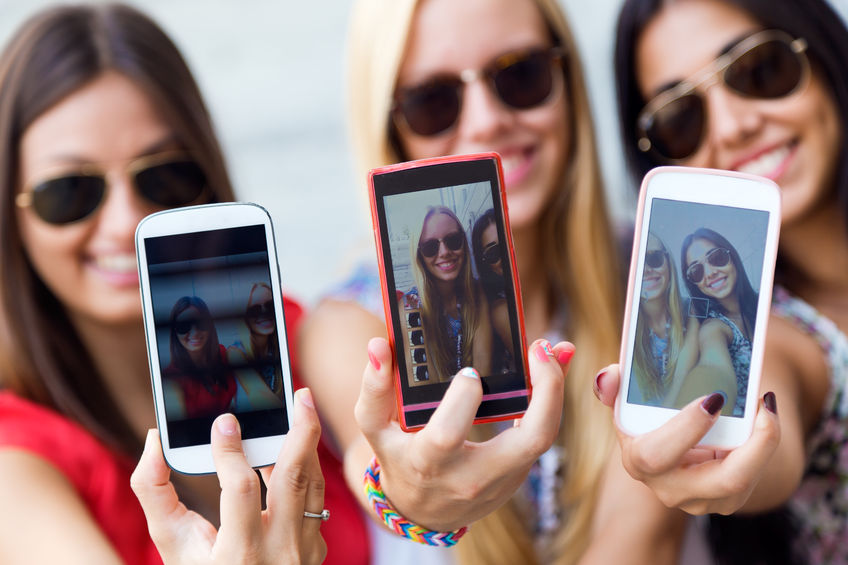 Social media networking is the most performed activity online after email and messaging. It's the best way to engage with your customers and turn them into loyal followers. We will help you find your voice in the social media realm and create ads, hashtags and content that will increase your following. Then we'll help you turn those followers into raving fans that are eager to share your content and promote your brand.
SOCIAL MEDIA MARKETING TOOLS
Give us a call to discuss how your business can benefit from social media marketing.