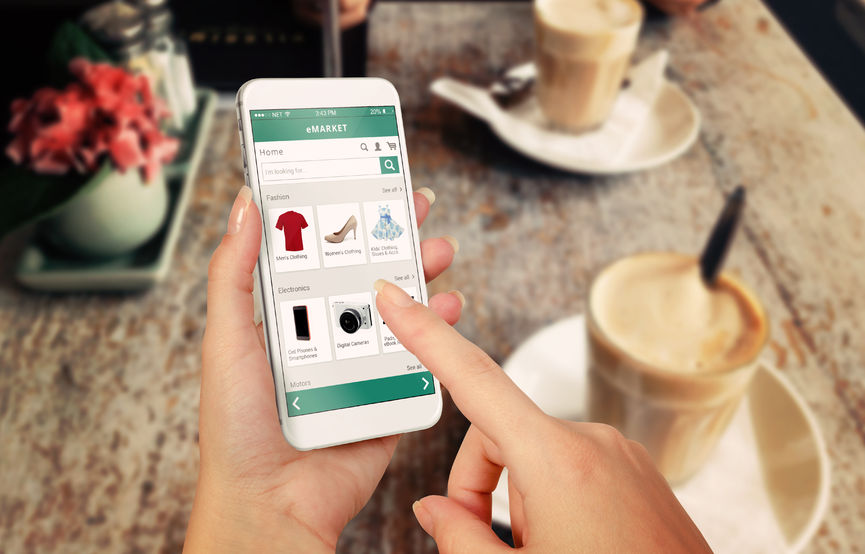 Ecommerce enables you to sell products or services online. There are many factors to consider in order to make your sales successful and maximize profits. A visitor needs to be able to find your products and navigate your site easily. Proper layouts, autosuggestions and relevant searches play an important role in accomplishing this, but it does not end there. The checkout process needs to be seamless and intuitive so you don't lose a sale at the last stage. Our UX/ UI experts will help you build an optimized ecommerce website and connect you with payment processing and shipping platforms. We can even help you with professional product photography.
E-COMMERCE PROVIDER MANAGEMENT
Each e-commerce provider is different in the complexity of their platform as well as the setup process. Many merchants have been known to get their account suspended or flagged for fraud due to mistakes that could have been avoided.
At Vivid Concept, we can set up the merchant accounts for you and let you take over. We can also manage the providers on your behalf.
Click the provider's name on the right to learn more about them.
Speak with our ecommerce consultants today and learn how you can get your product or service in front of millions of customers.