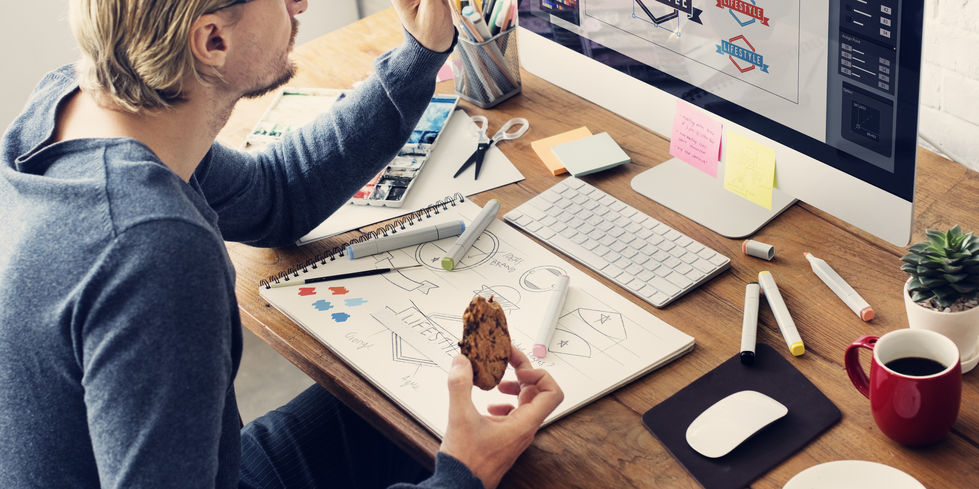 LOS ANGELES DESIGN SERVICES
Vivid Concept is located in Los Angeles, where we have access to the best designers in the world. Our approach to design is to first learn about your business, objectives and clients. Utilizing this information is the key to developing designs that create your brand identity to match your goals. If you already have an existing style, our Los Angeles based team can replicate and carry it into future assets we design for you. Unlike strict design firms based elsewhere, our Los Angeles based team adds marketing expertise to create designs that not only look impressive, but also convert. Whether you want higher traffic or increase in sales, our Los Angeles senior level designers are up to date on the latest UI/ UX designs that are proven to yield results.
CLICK BELOW TO EXPLORE MORE ABOUT OUR LOS ANGELES SERVICES:
Contact our Los Angeles design firm to learn more about our Los Angeles design services.