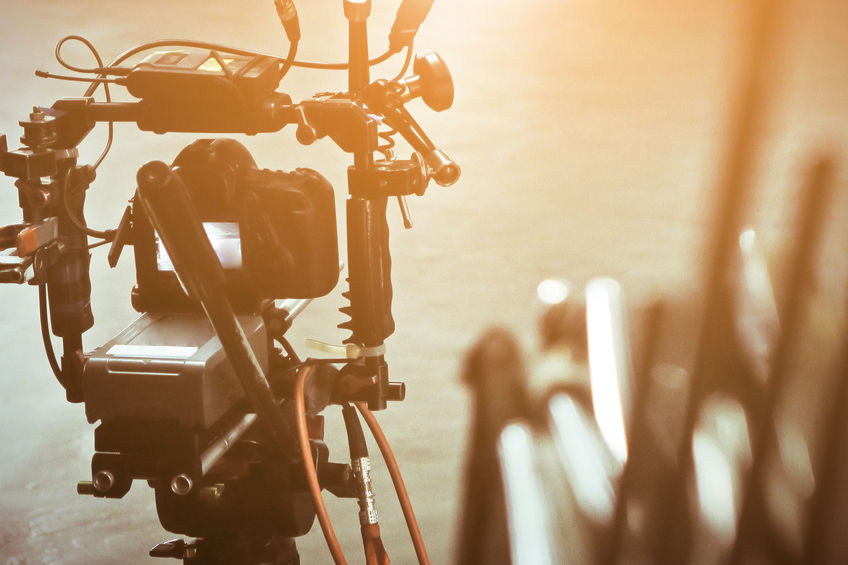 Based in Los Angeles Vivid Concept offers a wide range of videography services such as ads, promotion of products and services, explainer videos, company tours and more. Being in Los Angeles we have access to world-class talent when it comes to video production. Our creative Los Angeles team will work with you to understand your goals and produce the perfect blend of storytelling and promotion. We will handle scriptwriting and other pre-production details to make this an easy and enjoyable experience for you.
CLICK BELOW TO EXPLORE MORE ABOUT OUR LOS ANGELES SERVICES:
Give us a call today to discuss our Los Angeles based videography solutions that might be right for your business.